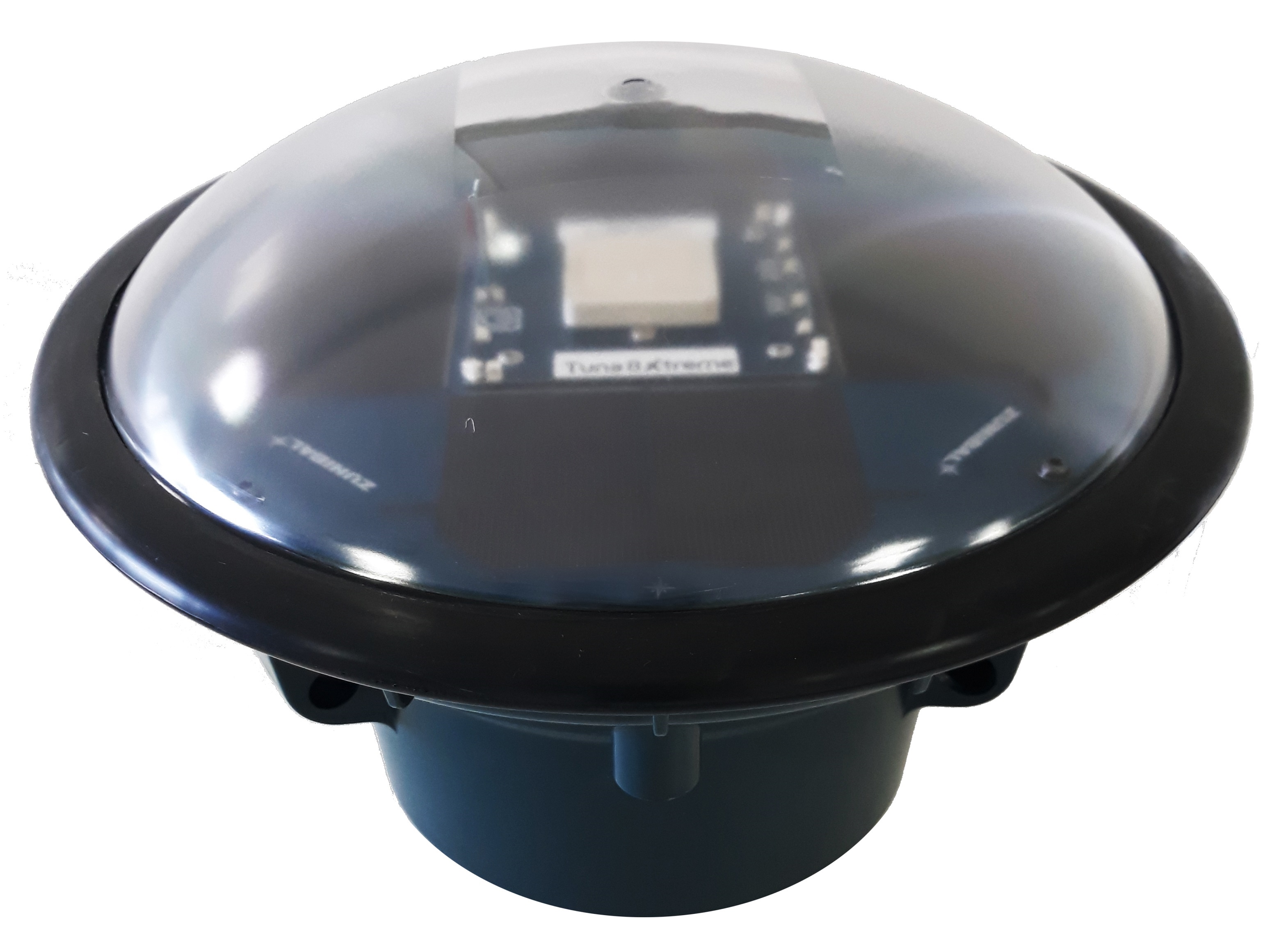 ZUNIBAL Buoy for Tuna Fishing
ZUNIBAL's Buoy for Tuna Fishing allows captains to gain invaluable information on the best fishing locations. Such information allows vessels to be directed to the best fishing sites, thus reducing fuel costs for the owner and the number of days at sea for the crew.
The ZUNIBAL buoy is certified in eco design, highlighting our commitment to sustainable fishing and to reducing the environmental impact of our buoys on our oceans.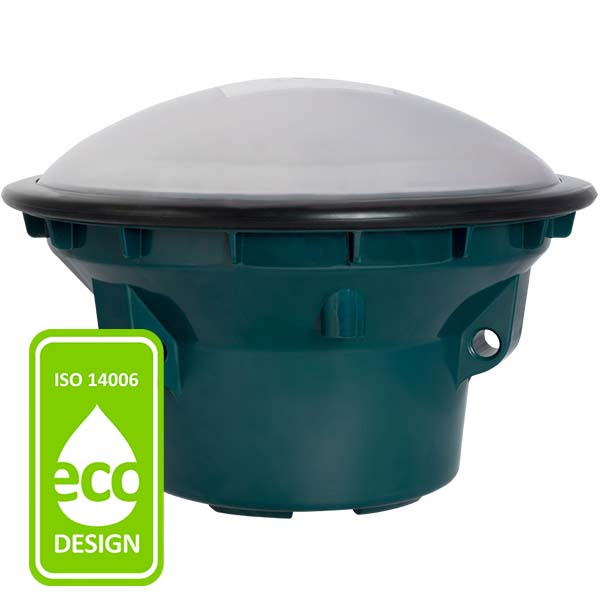 Features
Worldwide Coverage Through the Iridium Satellite Network. Buoys Can Report Their Position from Anywhere in the World
Communication is Always Open, thus Allowing Users to Poll the Buoy at Any Time for an Immediate Response
No Maintenance Required
Completely Solar Powered
Robust Design Suitable for the Harshest of Marine Environments
Technical Specifications

High Definition Professional Sounder
4,320 Soundings Per Day (1 every 20 Seconds)
Detection Range Adapted to the Target Species (Tuna)
120 Meter Detection Depth
Focused Information in Hours of Higher Fishing Activity

Double Sounder Presentation
Scientific Mode: 1.6m/Layer Resolution. Sounder and Echogram
Summary Mode: 6m/Layer Resolution. Historical Sounder in Vertical Mode
Scientific Mode: 1.6./Layer Resolution. Sounder and Echogram

Summary Mode: 6m/Layer Resolution. Historical Sounder in Vertical Mode