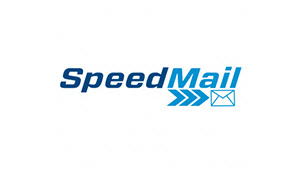 Network Innovations' SpeedMail is the easy way to get email and Internet access using your satellite phone. Satellite data service is not like land-based data service – it can be slow with long lag times as the data travels through space. SpeedMail solves those problems as it compresses and accelerates email and more. Fast, easy and reliable, SpeedMail saves you time, money and frustration. Connecting your computer, laptop, tablet, or smartphone up to a satellite phone or terminal often required complicated setups, drivers, and software (and no guarantee of success).
Speedmail solves all of these problems and deliver the perfect solution for satellite communication. All while being easy to use and saving you up to 95% on valuable satellite airtime.
Speedmail works with any IP-based satellite phone or terminal. This includes phones and terminals from the major satellite providers like Iridium.
At its most basic, Speedmail will automatically dial your satellite phone for you and send emails you have waiting in a queue to go out. Writing emails offline saves airtime dollars, and sending and receiving emails in one batch allows for greater compression and speed.