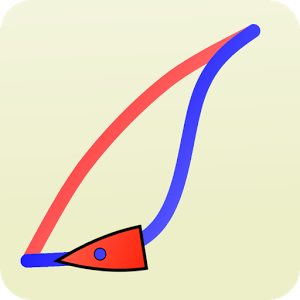 SailGrib WR - Weather Routing App
SailGrib WR is an easy to use full-fledged marine navigation app with a very sophisticated and unique weather routing module and was designed for recreational cruisers or demanding racers. It can calculate the fastest sailing route to your destination along a route with waypoints.
*This app requires Iridium Mail & Web app installed on your mobile device to download weather over Iridium.