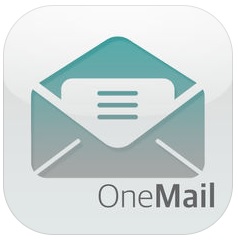 Overview
OneMail revolutionizes connectivity while you use your Iridium GO!® by enabling you to continue to quickly communicate with friends, family and coworkers through the same pathway you use when at home or the office—your Gmail account.
Key Features
OneMail makes it possible and practical to use your Gmail account through your Iridium GO!
OneMail autodials through your Iridium GO!, then checks your Gmail account and quickly snaps From, Subject and Size info for each email back to you . You review that list and tag only the emails of interest to you.
OneMail compresses the mails you've requested and returns those mails to you quickly, safely and securely through the GO!