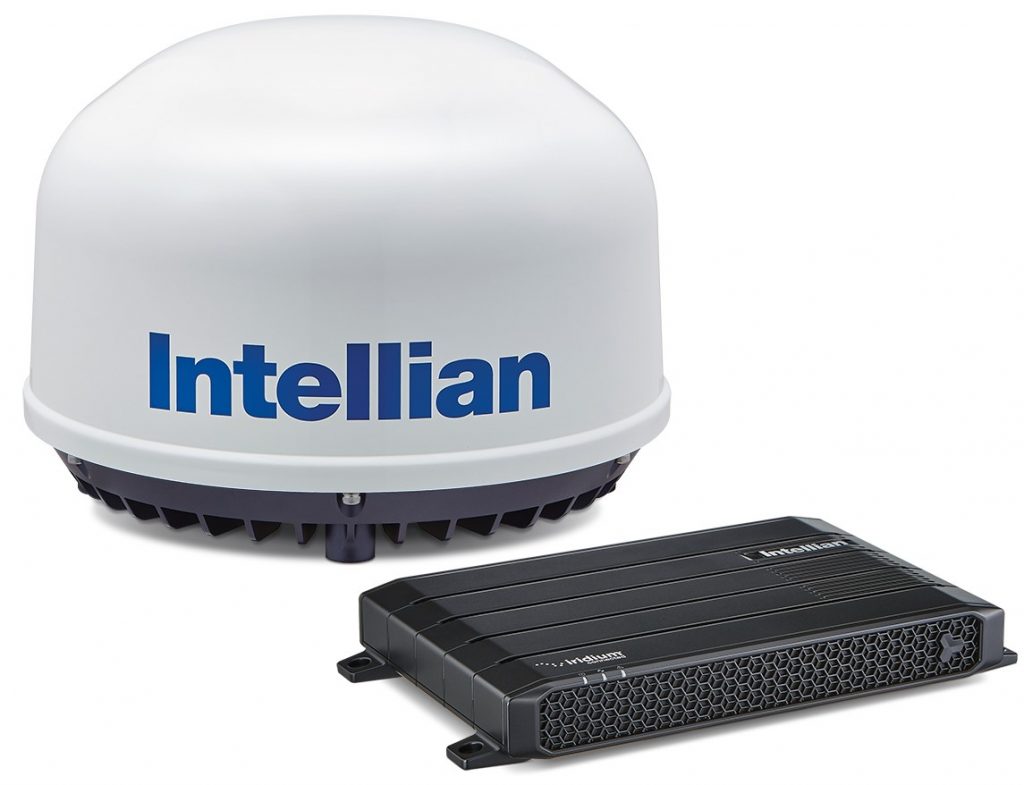 Intellian's C700 terminal will enable a variety of applications including safety, bridge and crew welfare communications, connected ship IoT capabilities like engine monitoring and remote diagnostics, as well as situational awareness reports.
Developed for Iridium's global network and designed to provide the fastest L-band broadband service in the industry, the C700 will deliver up to 352kbps transmission and 704kbps reception speeds through the Iridium Certus platform. Its 12-element patch technology also ensures seamless connectivity, even in adverse weather or environments.
Intellian's C700 terminal takes full advantage of the new capabilities made possible by Iridium Certus. It is designed to meet the needs of tankers, container ships, workboats, cruise and ferry lines – even leisure craft – creating a truly agile and adaptable new maritime satcom system.