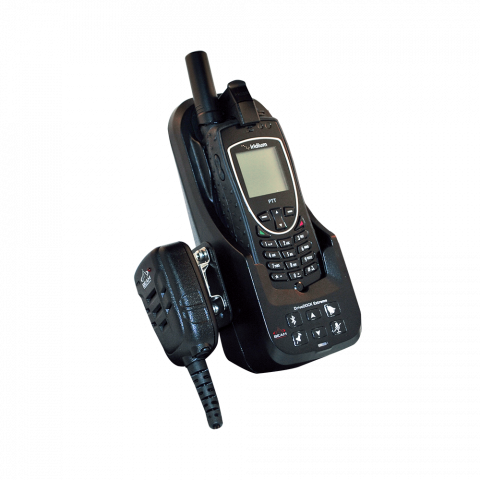 DriveDOCK Extreme Corded Push-to-Talk (PTT) Bundle
Overview
The DriveDOCK Extreme Corded PTT Bundle is a cost effective PTT solution and supports all features of the Iridium Extreme® PTT service. It also supports handsfree speakerphone attached to the dock, extending the power of the Extreme® PTT Device to the palm of your hand, in a fixed location or in a vehicle.
Use Cases
Ideal for Transportation, Mining and Emergency Applications
Features
• Rugged Mic/Speaker Handset
• Improved Audio Quality
• Supports Iridium Phone and Push-to-Talk (PTT) Mode
Learn More
Visit Beam's website.