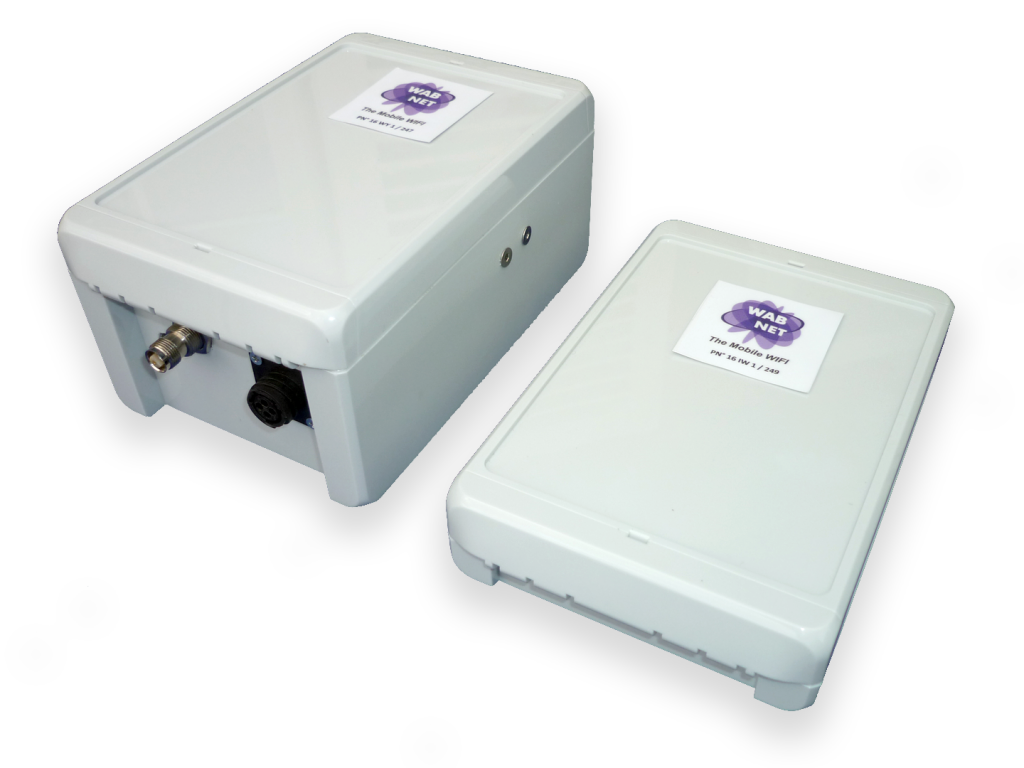 Aviator WiFi - Single or Double Iridium Transceiver
AviatorWifi believes that worldwide connectivity for general aviation aircraft shouldn't be prohibitively expensive.
This next generation solution by WABNET not only delivers exceptional value but requires very little down-time to install and its compact size allows for discrete installations on any size aircraft.
From the tarmac to your cruising altitude; rest assured you won't miss an important call, email, or update using your personal phone, tablet, or laptop. It converts any iPad, iPhone or other tablets into wireless mobile SATCOM terminals for voice calls, SMS messages and Email. IRIDIUM WIFI acting as a wireless switch, can handle one transferable call per IRIDIUM line for five terminals, but all can send and receive simultaneous SMS messages, Email and data on board.
AviatorWifi provides the most affordable, lightweight, and compact solution on the market today.
Technical Specifications & Features
| | |
| --- | --- |
| Dimensions | 7.16in x 4.92in x 3.5in (182 x 125 x 89 mm) |
| Weight | Less than 1 pound, 6 oz Iridium antenna |
| Bandwidth | 2.4 Kbps Compressed, 2.4 – 2.8 Kbps Uncompressed |
| Wi-Fi Frequency | 802.11 b,g,n – 2.5 Hz |
| Wi-Fi range | 100 Feet |
| Number of Users | 5 users can be connected at any time, calls limited to 1 at a time |
| Power | Nominal 28 Volts DC, Max 1.0 Amps, Min 500 Milliamps |
| Decompression Test | 50,000 ft. compliant |
| Enclosure | IP 65 – Dust Resistant |
| Maintenance | No scheduled maintenance required |
| Software | Iridium Mail & Web, OperaMini |
| Certifications | FCC, Industry Canada, CE, ITU, RoHS |
| Compatibility | Current Generation Aplle OS & Android OS devices. Phones, laptops, tablets. |
| Temperature Ranges | Operational 14°F to 122°F (-10°C to +50°C), Storage -4°F to 140°F (-20°C to +60°C) |
| Antenna | Previously installed antennas may be used, or required Iridium antenna can be ordered. |
| Mounting | On twin engines it will be mounted in the nose cone and on single engine airframes the mounting varies by airframe model. |