Iridium at CommunicAsia 2023
June 6-9, 2023 | Singapore EXPO
Singapore
Meet the Iridium team at CommunicAsia. Attend a panel featuring Iridium's Executive Vice President of Sales and Marketing, Bryan Hartin, and visit our booth to learn more about Iridium's recent announcements.
For updates from CommunicAsia, follow us on Facebook, LinkedIn, and Twitter.
Iridium will be at Booth #5H3-01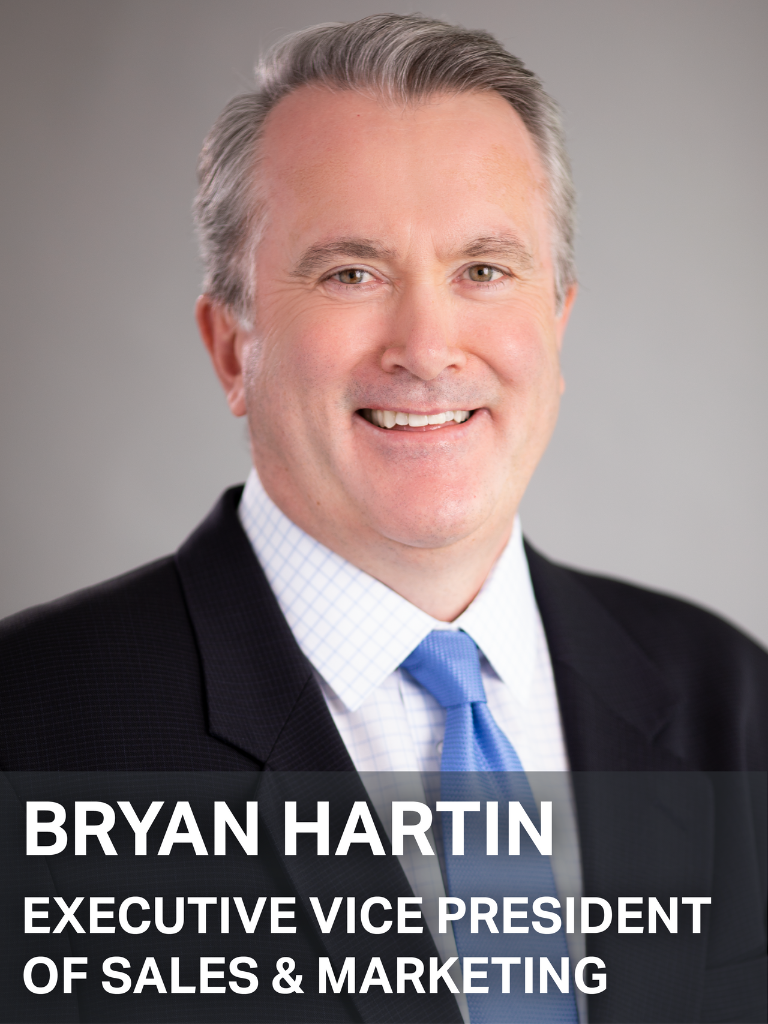 Bryan Hartin | Executive Vice President of Sales & Marketing
Session: Mobile Satellite Solutions: Next Steps for IoT & Direct to Device
Time: 11:45 AM – 12:30 PM (Asia / Singapore)
Room: Garnet 214-217, Max Atria Level 2
Want More Info?
Get In Touch With Our Team