The Power of Partnership
Iridium proudly operates a strong partner ecosystem that helps connect enterprises, governments, people, and things in exciting new ways. With over 400 value-added partners, the Iridium® partner ecosystem enables leading global technology companies to leverage Iridium's unique network to manufacture, develop, market, and support innovative applications for a variety of different markets and industries.
This worldwide wholesale model is designed to facilitate innovation and opportunity, while generating meaningful revenue for all involved. Iridium markets and sells products, services, and airtime through these global partners and their distributors — allowing our partners to evolve with us, instead of competing against them.
The Iridium partner ecosystem maximizes the breadth and scope of innovation, leveraging our partners' specialized knowledge to deliver differentiated and optimal solutions by providing more capabilities to end-users in a diverse set of industries and markets around the globe.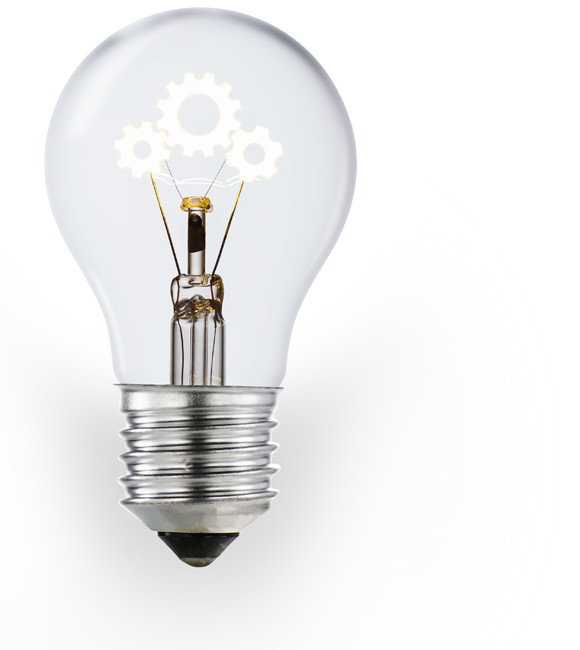 Service Provider (SP):
Sells products and services for both voice and data: Iridium devices + Iridium airtime
Value-Added Retailer (VAR):
Sells primarily data products and services: Iridium technology + Partner solutions
Value-Added Manufacturer (VAM):
Manufactures unique solutions that are sold to/through other partners: Iridium technology + Partner innovation
Value-Added Developer (VAD):
Develops and markets new products based on Iridium equipment: Iridium technical data and specifications + Partner innovation and distribution
Dealer:
Authorized to sell Iridium technology via SPs and VARs: Iridium products + Iridium services