« Back
Bristow Helicopters First to Deploy Iridium® Broadband for Search and Rescue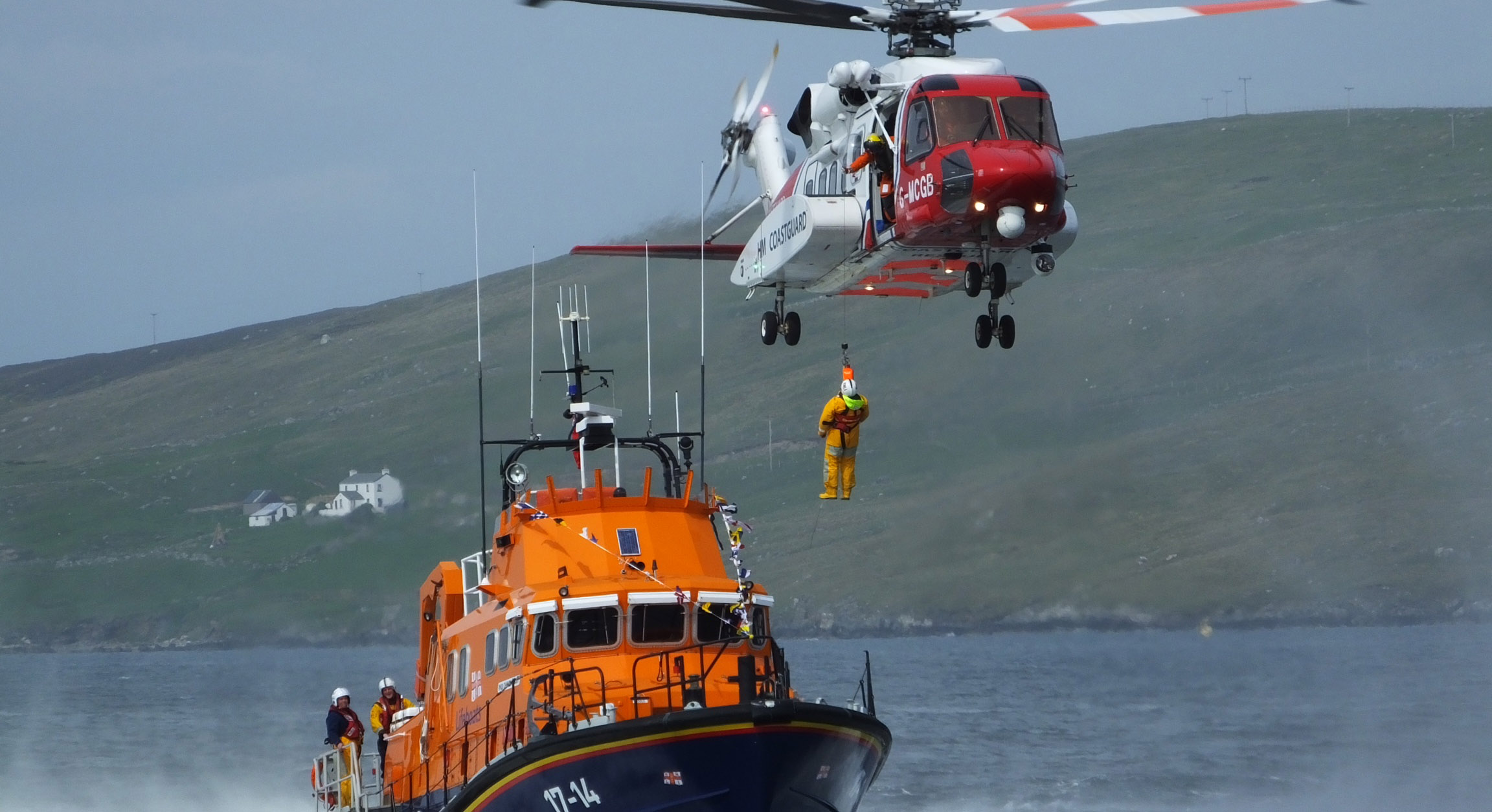 As the only satellite network capable of providing in-flight, high-speed connectivity on rotorcraft, Iridium, in partnership with Thales, is announcing Bristow Helicopters Ltd as the first to deploy search and rescue applications using our Iridium OpenPort® broadband service via the Thales LiveAERO solution.
As part of Bristow's contract with the Department for Transport in the United Kingdom to provide SAR services, the Iridium-connected Bristow helicopters will be deployed to support civilian search and rescue services across the UK and around the coastline as part of Bristow's contract with the Maritime and Coastguard Agency in the UK. The Iridium network will play an important role in transmitting vital information, providing enhanced in-flight care and triage through features such as fully automated patient information and real-time transmissions of patient vitals to on-the-ground medical facilities.
As the world's largest and only truly global communications network, providing coverage at latitudes other systems can't reliably reach, Iridium is uniquely positioned to power these kinds of critical communications.
We're excited to work with our best-in-class partners to bring our broadband connectivity to more users and to support more applications in the skies. To learn more about how Iridium broadband can help you, visit www.iridium.com/products/Iridium-OpenPort-Broadband-Service.aspx.