« Back
Introducing Iridium GO!™ – a revolution in personal communications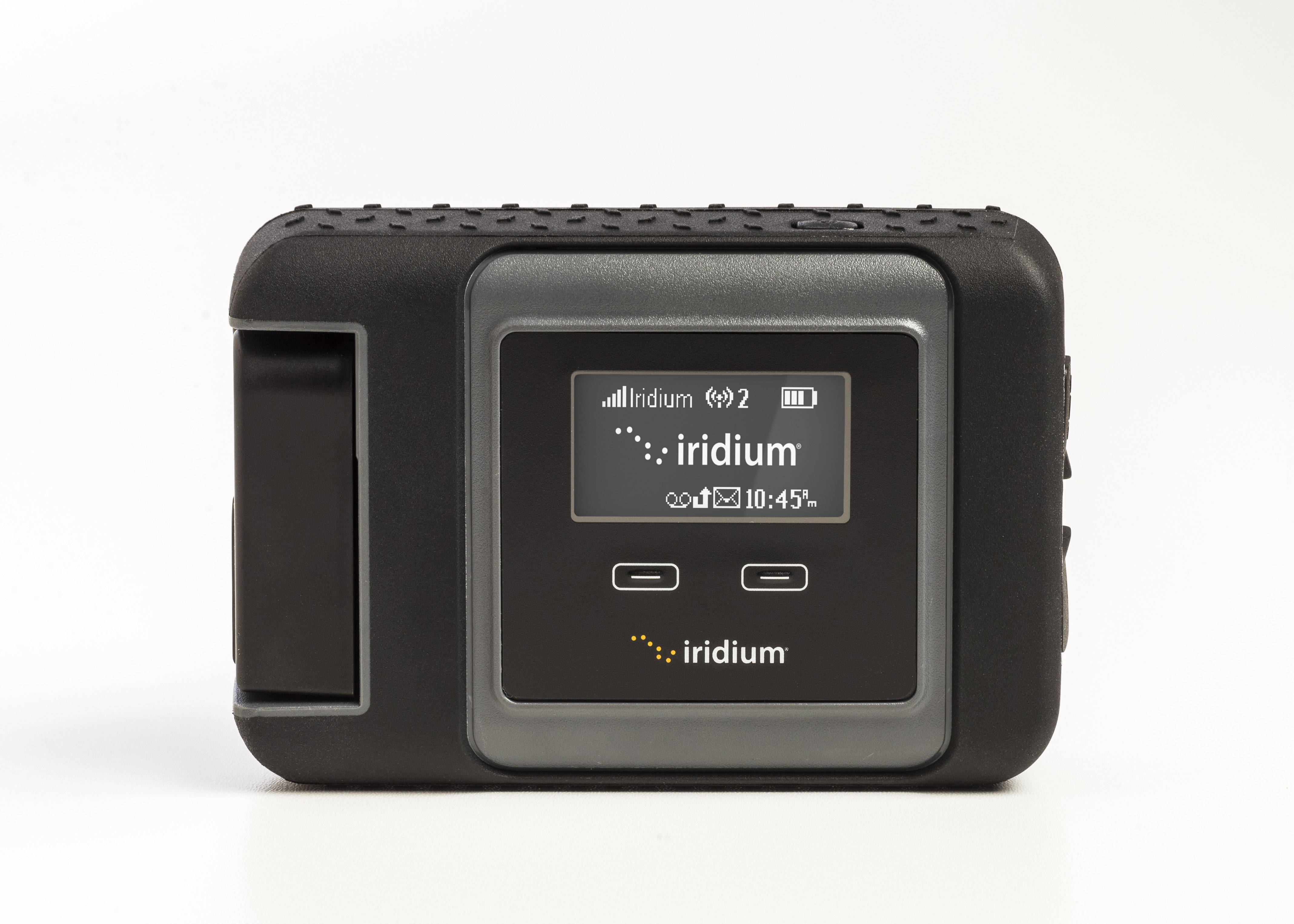 Today, at the 2014 Iridium Partner Conference in San Antonio, we announced a new revolution in global personal communications, Iridium GO!™
Powered by the world's furthest reaching network, the compact, rugged and portable Iridium GO! extends the capabilities of your personal devices by creating a reliable Wi-Fi connection — anywhere on the planet. Just flip up the antenna and go!
Simple
Iridium GO! enables satellite connectivity for mobile devices where terrestrial networks are non-existent, unreliable or costly.
Versatile
Iridium GO! is fully portable on its own, or can mount with an external antenna on vehicles and boats for mobile applications.
Affordable
Iridium GO!, compatible with Apple® and Android™ operating systems, is an affordable solution for global connectivity, delivering remarkable value compared to other options.
Mobile
Iridium GO! is small enough to fit in your pocket and — like other Iridium devices — tough enough to withstand rain, sand, dust and rough use.
Connect
Iridium GO! connects through Iridium-optimized apps that will be available for Apple and Android devices.
[youtube width="640″ height="360″]http://www.youtube.com/watch?v=YbCakX3QdUw[/youtube]