A trip to Mars, for anyone, would be an amazing feat. An unprepared trip to Mars would be nothing short of catastrophic. To prepare humans for what Mars would be like in reality, a mission has been put into place, and with it, questions will be undoubtedly answered.
The Mars Society announced in May that it was initiating a one-year simulated human Mars exploration that would take place in the polar desert on Canada's Devon Island – known to be the most Mars-like environment on Earth. Located in the Territory of Nunavut, it is the largest uninhabited island on Earth approximately 66,800 km2, with clusters of small lakes, glacial trough valleys and dendritic meltwater channel networks.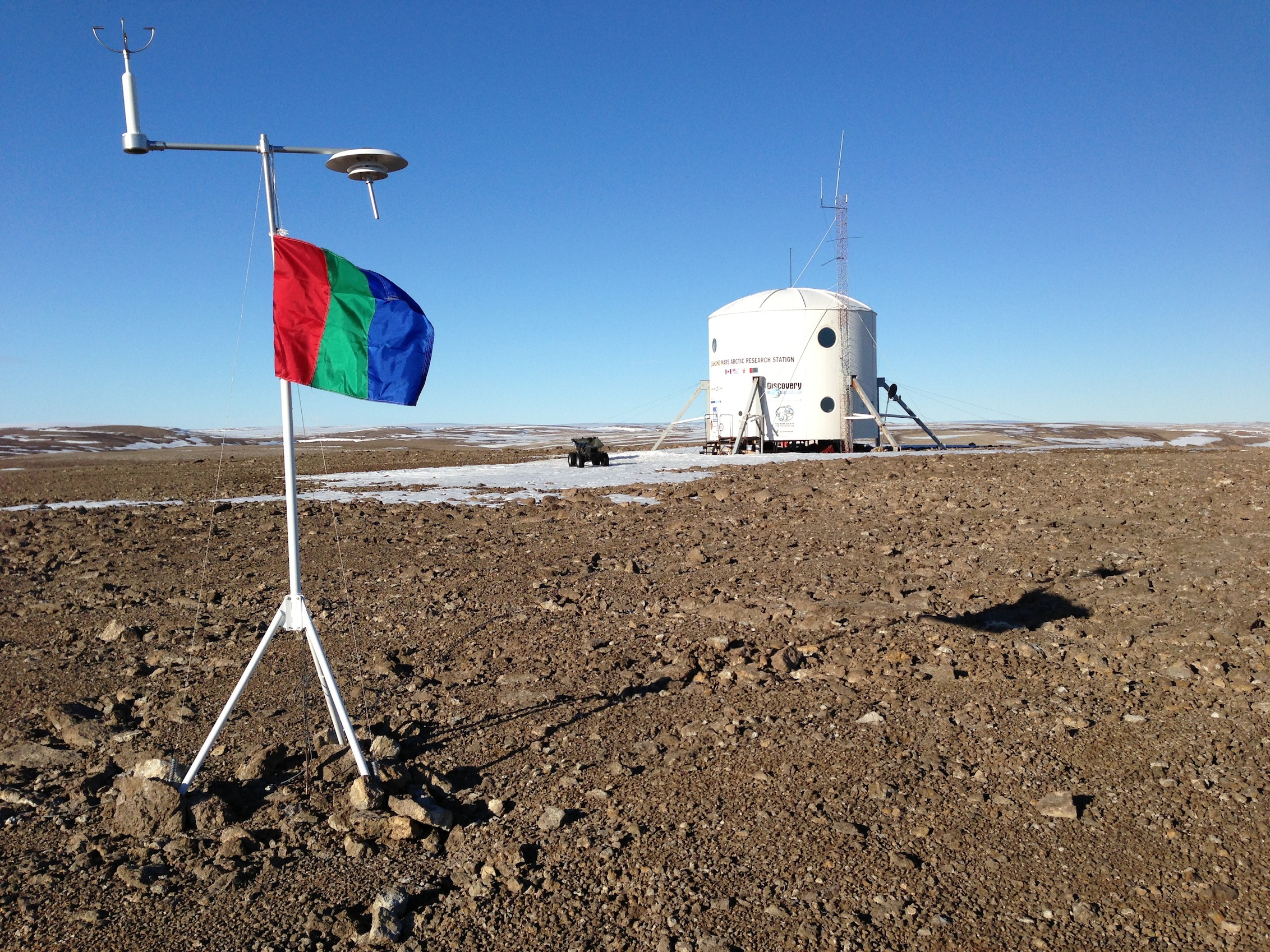 In order for this mission to be successful, the Mars Society team must analyze and send key findings in real time using satellite phones. In a desolate location, such as this, Iridium was a clear choice to use.
By enduring on this yearlong mission, the Mars Society will take a giant step towards learning how humans can explore the Red Planet.
This one-year simulation will take place in two phases. With phase one now concluded after completing the refit of the Flashline Mars Arctic Research Station (FMARS) where the crew member will be living, phase two will be the mission itself.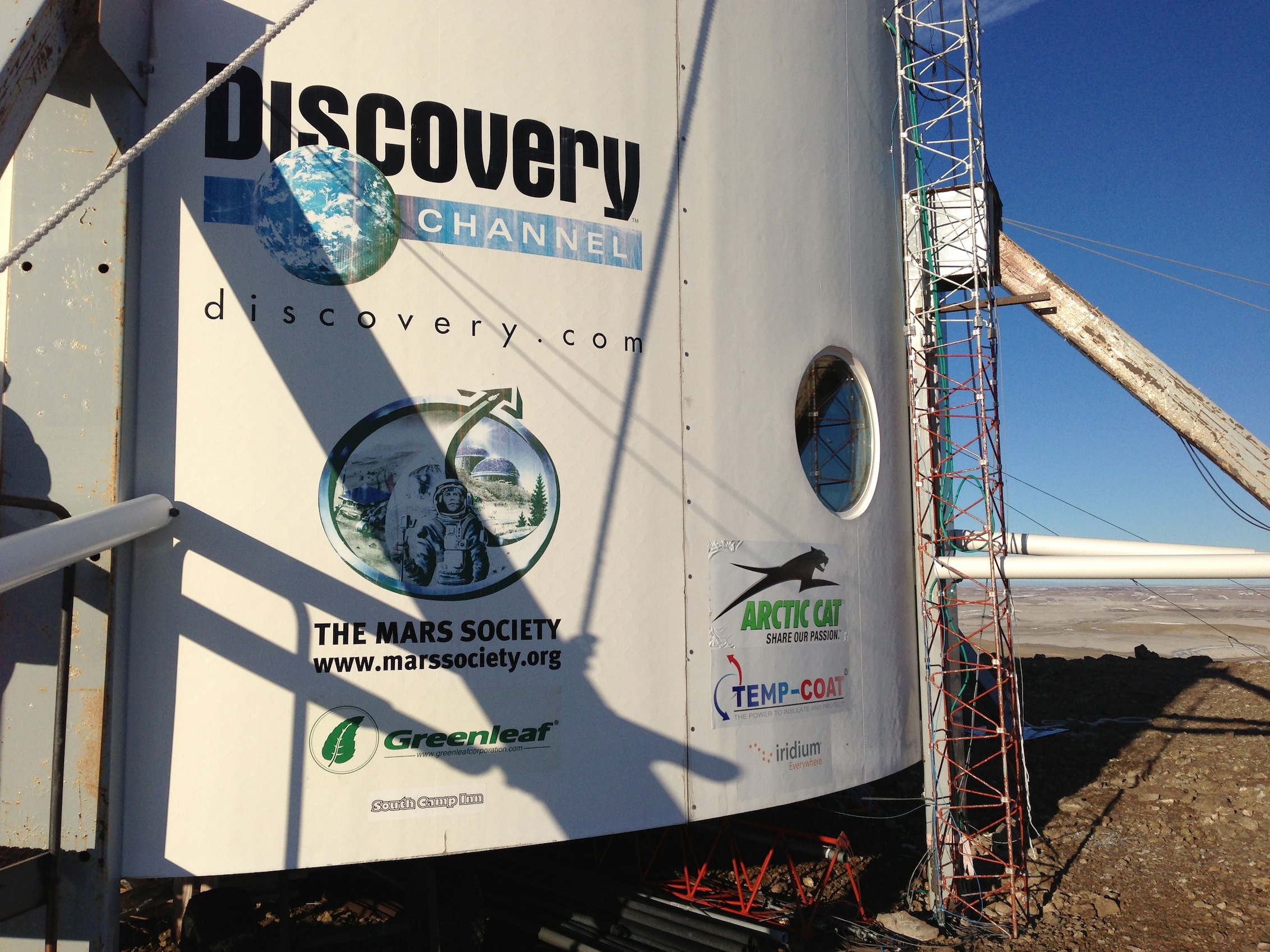 The crew members of this mission will be functioning under many of the same operational constraints as a real Mars mission – which is why this particular location was chosen. Because nothing like this has ever been done before, they will learn about which technologies, methods and tactics will work best on the Red Planet to enable them to begin exploring the crucial human factor issues they are faced with.
Not only will these crew members have to deal with these constraints in order to get real scientific work done, in order to feel the real stresses of an actual Mars mission, they will also be dealing with large pieces of equipment, harsh weather, isolation and discomfort. By enduring these conditions, problems that Mars explorers will face will be brought into the open and fixed. For a Mars exploration to become possible, these missions need to happen.