With the Northern Hemisphere's summer in full swing, you may be asking yourself, "Do I really need satellite communications on my summer vacation?" Here are a few things to consider before setting off on your own personal expedition.
Where are you going?
With Iridium®, you can go anywhere.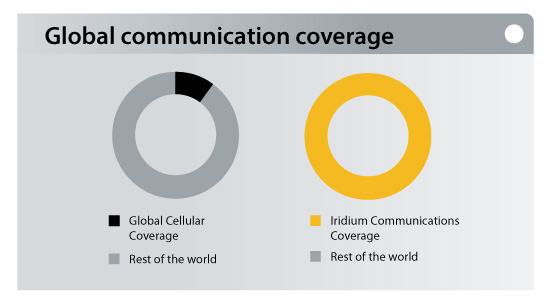 What are you doing?
Whitewater rafting, back country hiking, or mountain climbing can be an exciting adventure — but do you have a plan if there is an emergency?
GPS tracking and two-way SOS give you the peace of mind to experience more and go further.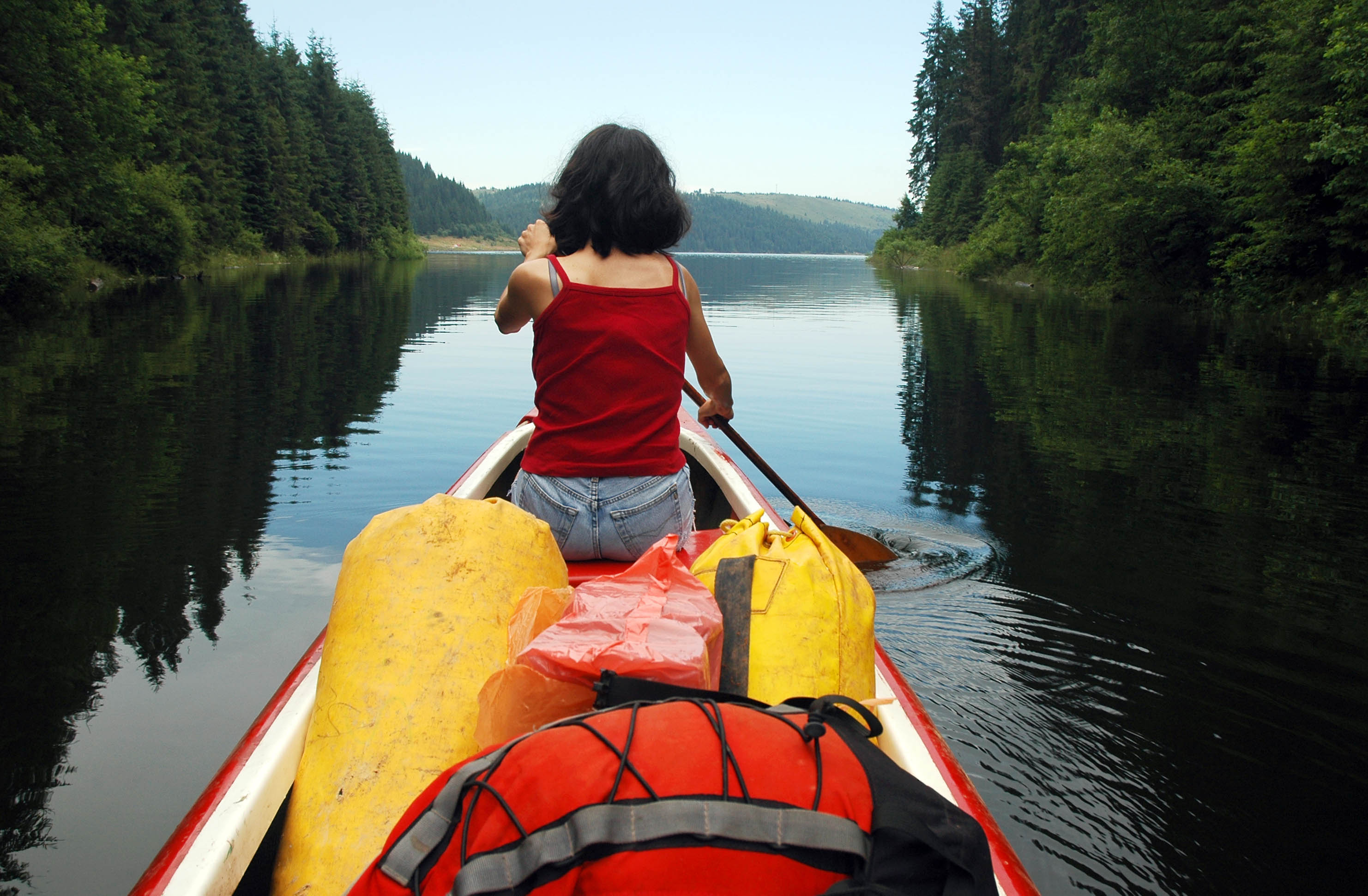 Do you need to reach loved ones back home?
Making important connections is what we do. Iridium offers 100% global airtime coverage, ensuring that you can call home whether you are on top of a mountain or sailing the high seas.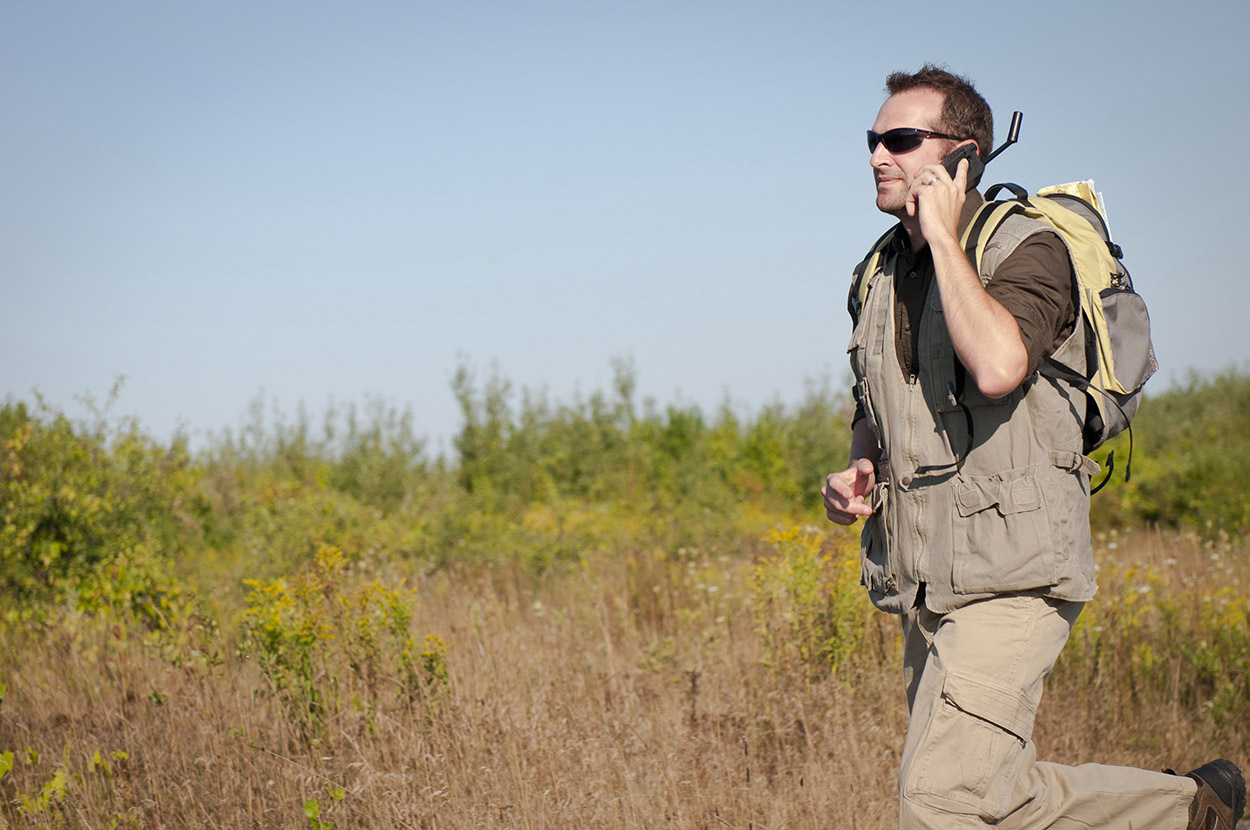 Are you prepared in case a natural disaster occurs?
In North America, tornados and hurricanes are active from March to December. Satellite communications are a great insurance policy against the failure of cellular networks.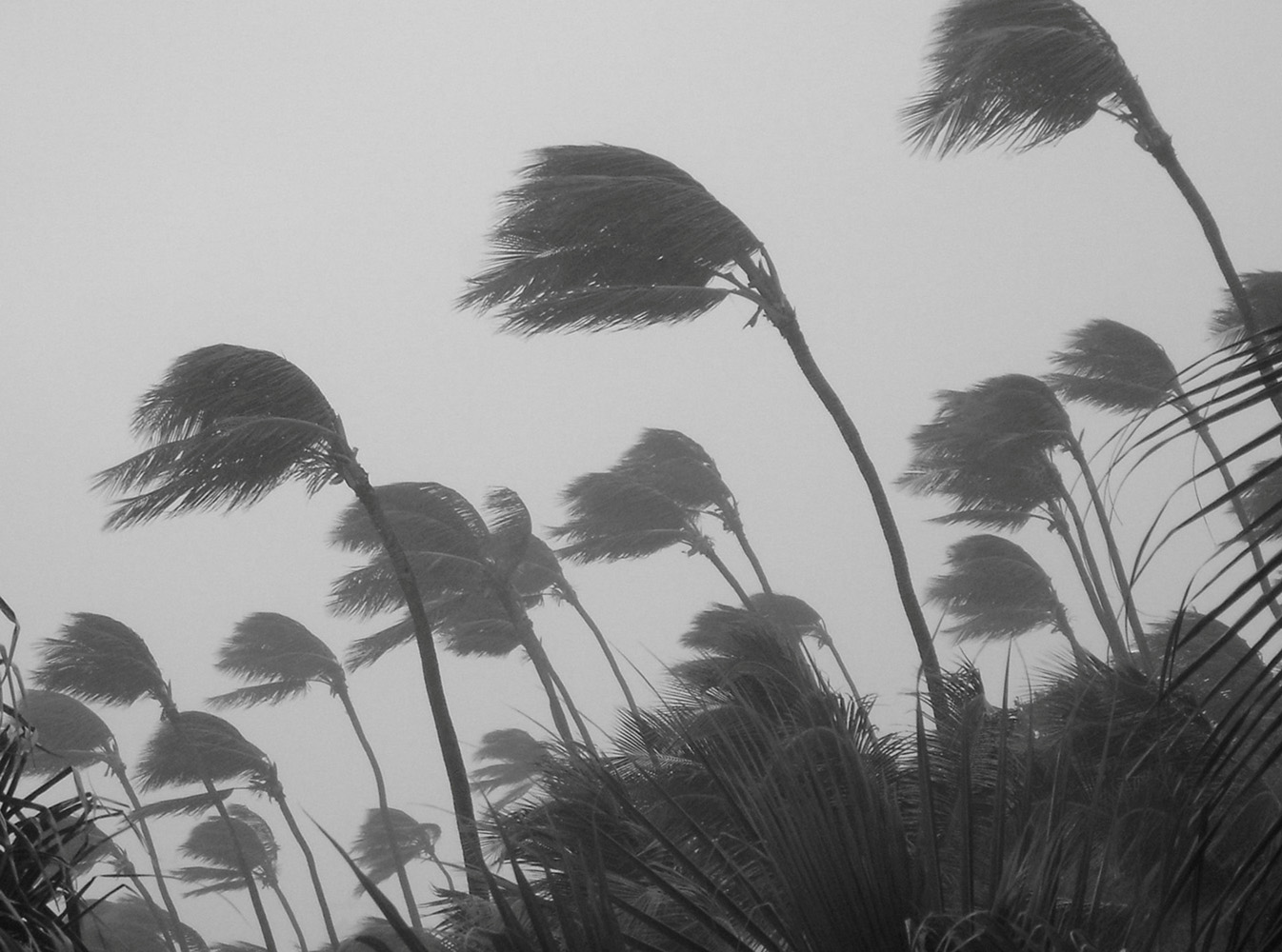 Do you feel lost without access to social media?
Let your friends know what you're up to! With satellite communications, you can Tweet, post to Facebook or update LinkedIn — anywhere on the planet.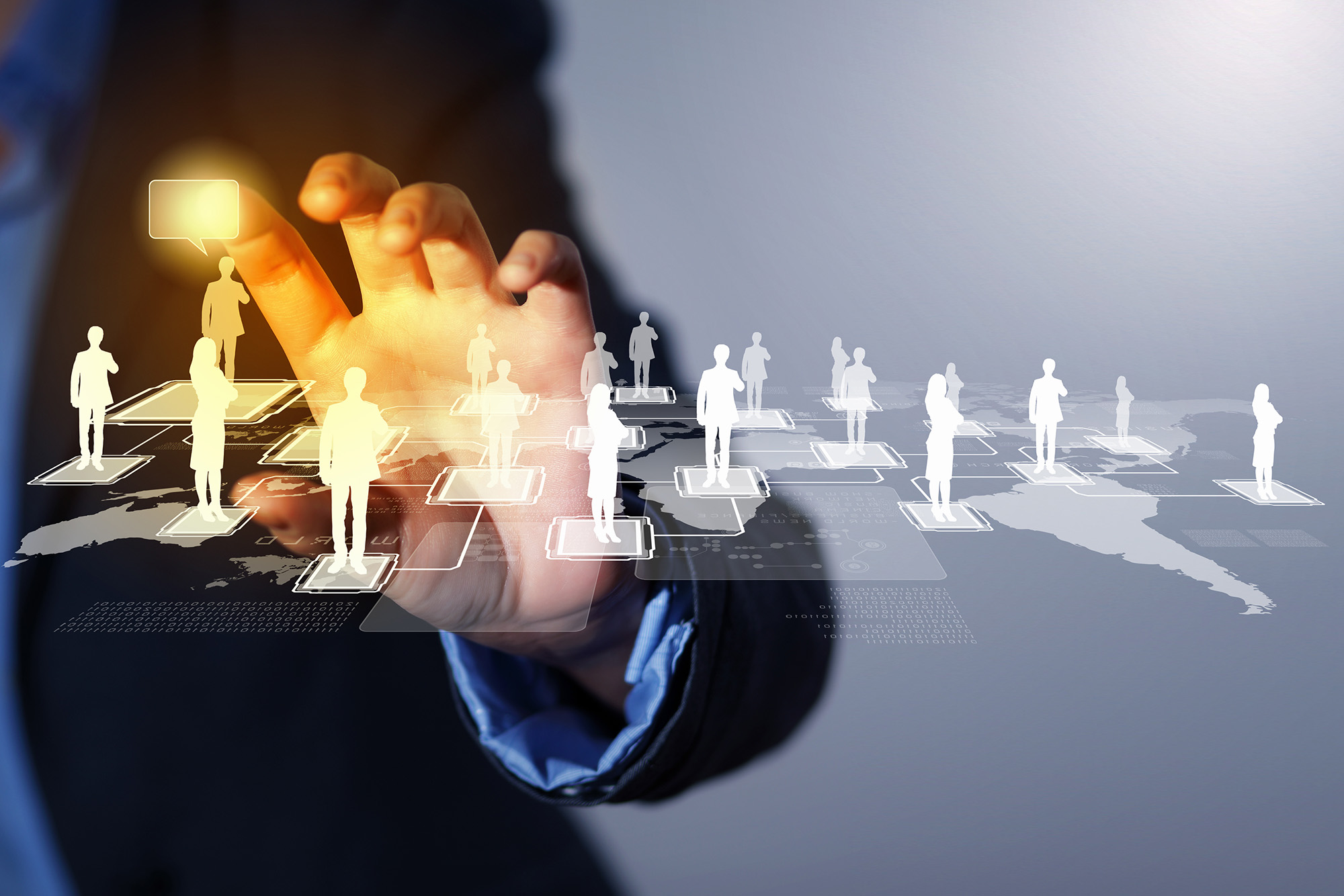 There are many reasons why you should add Iridium products and solutions to your packing list before jetting off on your next adventure. To get you started, here are a few of our top picks to keep you connected wherever your travels may take you:
Top satellite adventure products:
Iridium Extreme® Satellite Phone
Iridium 9555
Iridium Prepaid Calling
High capacity solar charger
SATTRANS Iridium Extreme Vehicle & Marine Docking Station
EPSILON Tracking Device
Delorme inReach
Briartek Cerberus
Yellowbrick 3