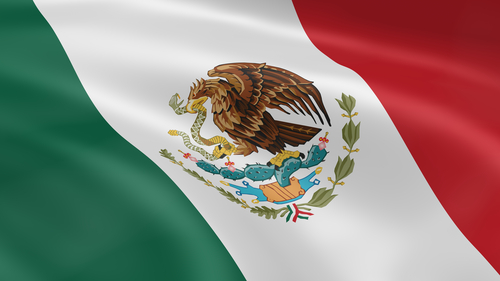 The win by Enrique Peña Nieto of the Institutional Revolutionary Party (PRI) wasn't the only shift to take place during Mexico's historic July 1, 2012 general elections. For the first time, satellite communications were used to ensure timely, accurate reporting from polls located outside major centers.
In past elections, it has been a challenge for the world's 14th largest and 11th most populous nation to collect unbiased statistical voting information from across 32 states – including many far flung communities without reliable terrestrial communications infrastructure – all at or near the same time.
The IFE (The National Electoral Institute) put out a national tender for a solution that would help ensure the integrity of the democratic process.
Spacenet Communication Services de Mexico, S.A. de C.V. won a national tender to supply more than 500 Iridium 9555 satellite telephones and distribute them in less than three days across nearly two million square kilometers of the United Mexican States.
In a statement at the time of the elections, Spacenet President Joaquin Patron said, "We recognize that keeping in close communication with every single point of Mexican territory was vital to have electoral results immediately after voting polls closed and counted the votes." He continued, "We are excited to be working with Iridium, one of the world's leading satellite carriers, to provide truly global communication services in Mexico."
Working together, Iridium and Spacenet delivered the perfect solution. Spacenet's 24/7 service center responded immediately to any inquiry from the field, while the easy-to-use Iridium 9555, connected to the only truly global communications network, was ideal for IFE officials to report voting results promptly and reliably from far away polls.
The results speak for themselves. In a closely contested election that drew nearly 50 million voters, 98% of voting polls were accurately reported the same day of the national elections. Unbiased information was collected from across Mexico in record time, indicating that Nieto received 38% of the popular vote, restoring the party that dominated Mexican politics for much of the 20th century.
Now that's democracy in action.