« Back
Iridium® Connects Russia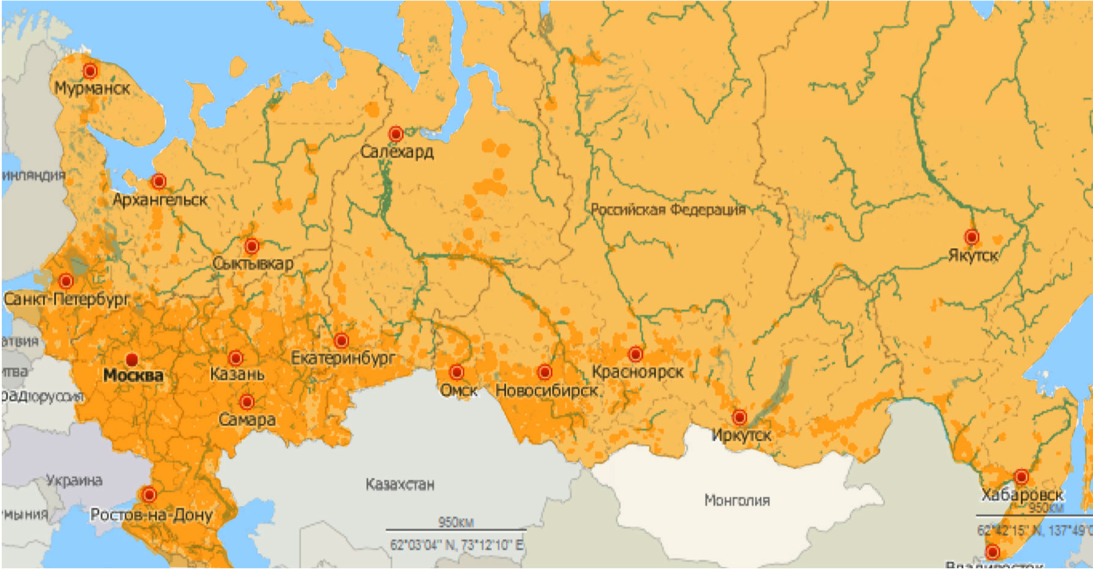 Iridium has Russia covered. Completely.
This was the core message of Iridium's first business conference in Moscow, which took place on May 15, 2013. The one-day event was a passport to learning how Iridium can serve people, organizations, businesses and government over the entire territory of the Russian Federation — like it does with the rest of the word.
The conference gave Iridium's partners and customers an opportunity see what the future of communications in Russia looks like, and to map out that future together. Matt Desch, Iridium Communications president and CEO, stated: "It was great to meet many of our Russian partners and customers face-to-face. Russia is a land of great opportunity for Iridium and our network is uniquely suited to provide connectivity throughout the region. From the dynamic oil and gas sector, to aviation and maritime, the size of the country and its many remote areas make Iridium an obvious choice for critical communications."
"A land of massive opportunities"
The launch of Iridium Communications OOO and the recent activation of the first Iridium SIM cards demonstrates that Russia represents a major opportunity for Iridium.
With the only network offering truly global coverage and a vibrant partner ecosystem, Iridium will enable communications across the whole country for a wide range of industries, from mining to public safety.
Working together
Iridium Communications OOO is the entity that will provide services and operate the new Gateway infrastructure in Russia. It will provide billing and customer support services on behalf of Iridium's customers, but it doesn't provide direct services.
Iridium relies on a partner ecosystem to bring these critical services to life in Russia. They package Iridium-based solutions in ways that reflect the unique needs of the Russian market and provide direct support to their customers across all industry verticals.
Iridium has a number of Russian partners including:
Gilat
Morsviasputnik
MVS
Sattrans
SMT
Steccom
Transas
XSAT
Our partners are on the ground supporting customers today and we are looking forward to adding even more partners in the near future.
Stay connected with Russia
Throughout the conference, Iridium shared more details about the progress being made in Russia, including the new in-country Gateway that will be constructed and how Iridium NEXT will support new solutions in the coming years. As the only satellite communications provider that reaches every square mile of territory of Russia, Iridium is proud to keep our users connected regardless of where their business or travels may take them.
For more information on how Iridium is keeping Russia connected, visit iridium-russia.com.