« Back
Top 10 Iridium Moments of 2012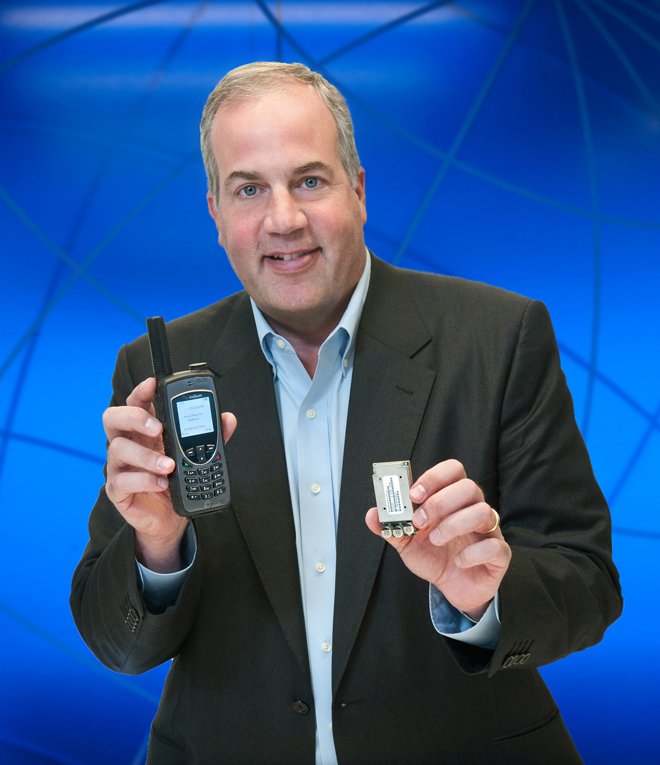 2012 was another exciting year for Iridium! As we begin to look ahead to what the future will bring, we are reflecting on some of the most significant moments and accomplishments of the year.
These are our top moments of 2012:
10. Christophe Vandaele became the second person in history (the first was arctic adventurer, Parker Liautaud) to unlock foursquare's "Last Degree Badge" which is awarded to users who check in at the North Pole. He used his Iridium 9555 connected to an HP PDA device.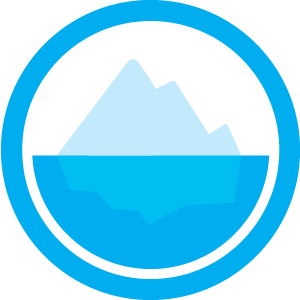 9. On Friday, October 26, the first ever business aviation flight test for our Iridium OpenPort Aero℠ system breezed through without issue.
8. Matt Desch was named Satellite Executive of the Year 2011 by Via Satellite. The award recognizes satellite executives who have made a lasting impact on the global satellite market.
7. On October 31, it was announced that Iridium was awarded a five-year indefinite-delivery/indefinite-quantity (IDIQ) contract from the Defense Information Systems Agency (DISA) to upgrade the Defense Department's dedicated Iridium gateway. The IDIQ contract has a one-year base period and four one-year options, and has a maximum value of $47 million over the full five-year period.
6. On March 12, Iridium announced the completion of the Iridium NEXT satellite preliminary design review phase of the program, including design and specifications for the payload, main mission antenna, feeder links, and cross links.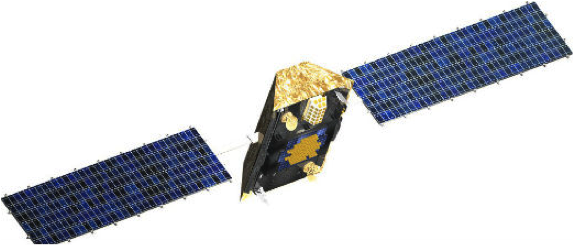 5. Iridium NEXT Mission Team Scholarship program – the most significant scholarship in the aerospace industry – was created and the first three winners were announced.
4. On March 8 2012, Iridium announced the commercial availability of the Iridium Core 9523. This voice and data module is our smallest, lightest, and most advanced. It features simplified integration and delivers powerful capabilities, creating opportunities for new partner products and new markets around the world.
3. During our 2012 Iridium Partner Conference in Hawaii, CEO Matt Desch stood in front of a room of 250 distribution and development partners and introduced our second-generation maritime broadband platform, Iridium Pilot™.
2. We unveiled the Iridium 9603 – the world's smallest two-way satellite data tranceiver – at CTIA Wireless 2012. The Iridium 9603 is a data module designed for embedding into machine-to-machine (M2M) solutions for remote asset tracking, monitoring and alarming in defense, government, enterprise and consumer markets where size constraints have previously limited deployments.
1. On June 19, 2012 Iridium announced Aireon, a joint venture with NAV CANADA that will revolutionize air travel by delivering the first ever space-based global aviation surveillance system. Aireon will have a dramatic impact on the aviation industry by enabling air traffic management agencies around the globe to continuously track aircraft anywhere in the world, resulting in increased efficiencies and significant fuel savings.
[youtube width="560″ height="315″]http://www.youtube.com/watch?v=r3EMYbLsk8o[/youtube]