« Back
Iridium NEXT Class of Scholars – Catching up with Seth Gordon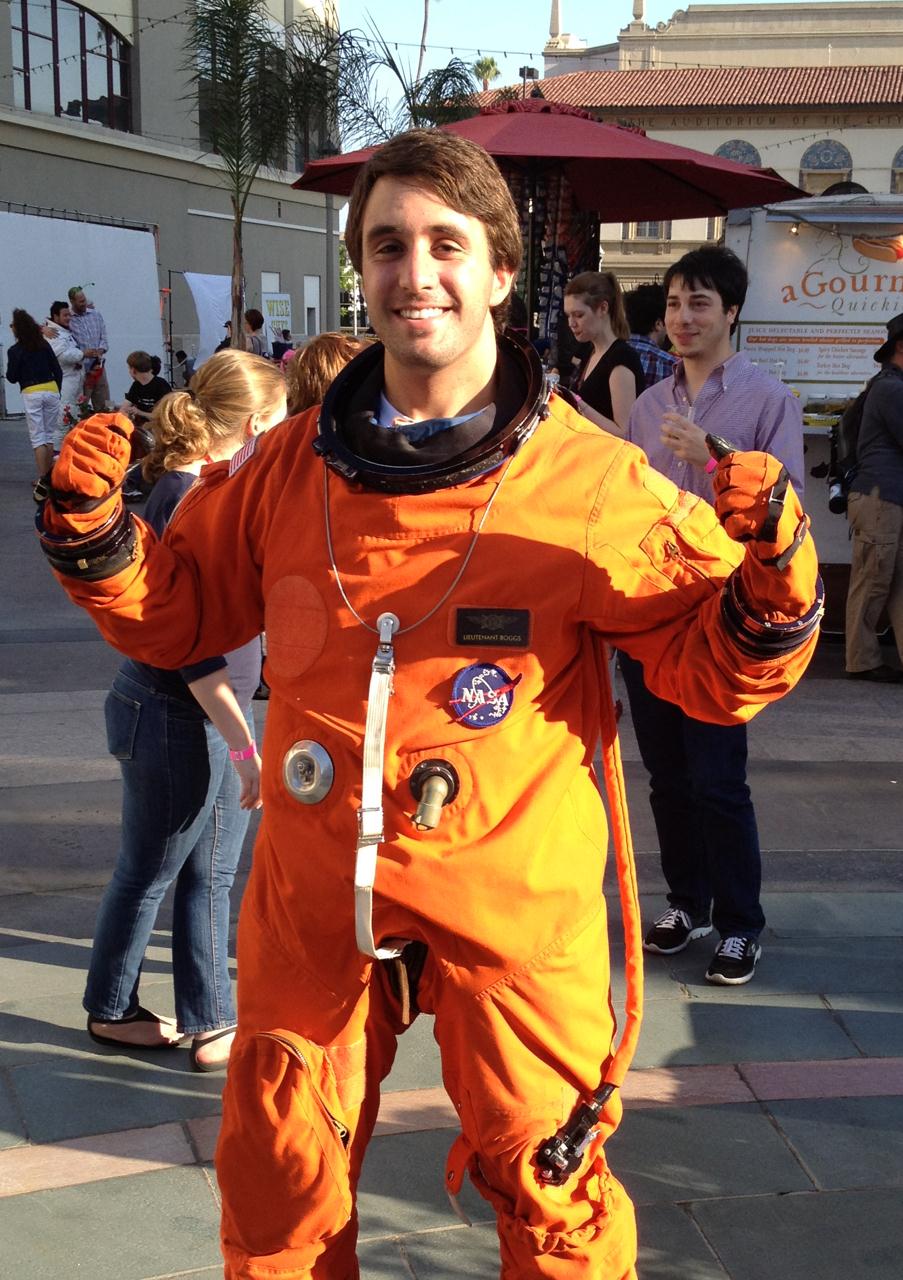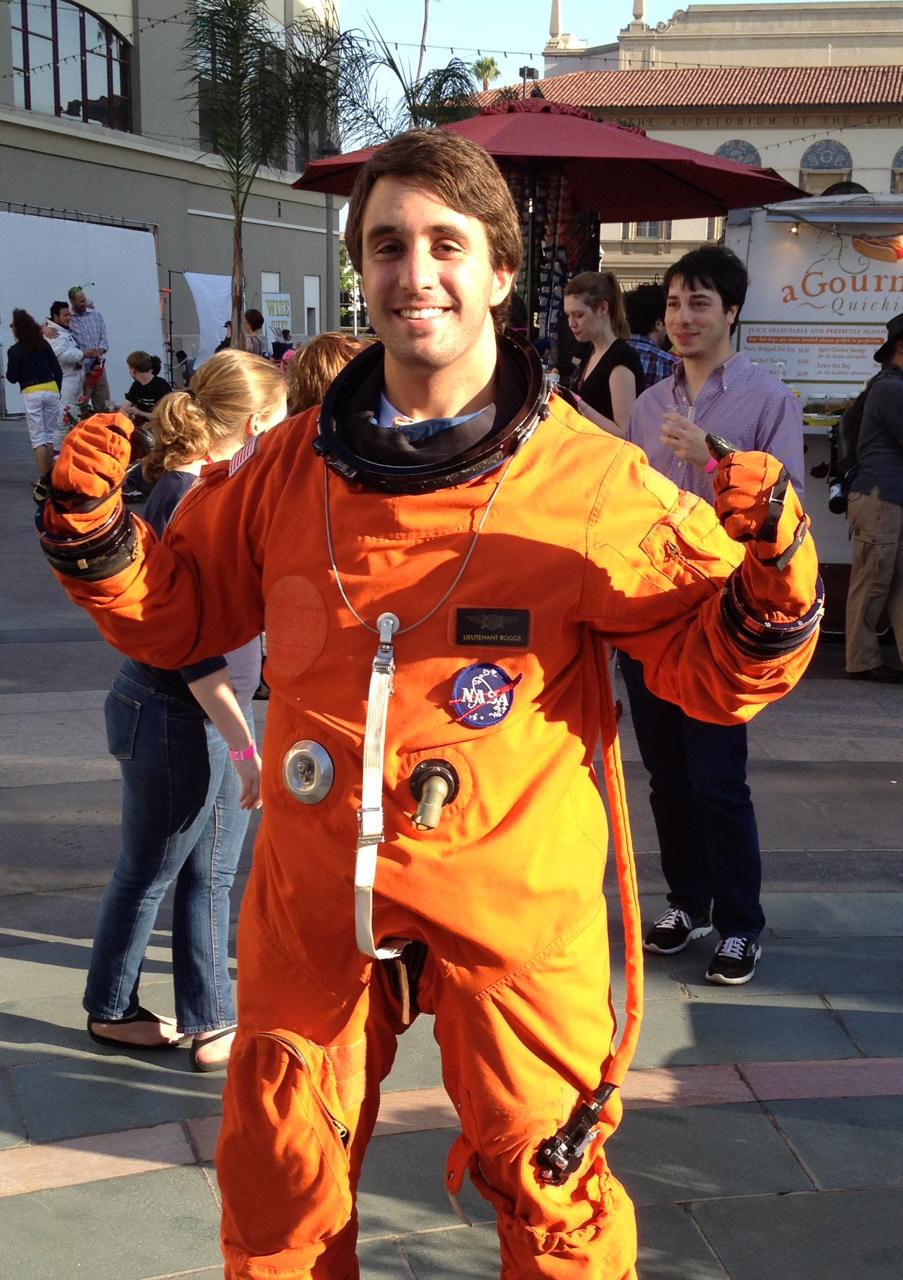 The Iridium NEXT Mission Team Scholarship program is one of the largest and most significant scholarships in the aerospace industry.
Created as part of Iridium's vision for the future, the scholarship fund annually awards students up to $25,000 who have demonstrated high standards of academic excellence in the "STEM" fields of science, technology, engineering, and mathematics with a focus on aerospace studies.
We recently caught up with scholarship winner Seth Gordon, a Mechanical and Aerospace Engineering student at Princeton University. This future visionary tells us how he discovered the scholarship, how it has helped him, and how he plans to advance human technological achievement.
1. How did you find out about the Iridium NEXT Mission Team scholarship?
I heard about the Iridium Mission Team Scholarship through my summer employer, Space Exploration Technologies Corporation (SpaceX). I received an email from them encouraging all summer interns to apply and while I had not started at SpaceX yet (as this was last Spring), I completed an application. I am also the President of the Princeton Student Chapter of the American Institute of Aeronautics and Astronautics (AIAA), so while I was not made aware of the scholarship through AIAA, I was eligible by my membership.
2. Can you tell us about Iridium NEXT and the Iridium NEXT Mission Team, from your perspective? What impresses you most about the program?
Iridium NEXT is a new communications satellite constellation slated for launch by Iridium, with partners such as SpaceX, in the coming years. It's one of the largest satellite programs and one of the largest commercial rocket launch deals in history at $492 million. The corresponding Iridium NEXT Mission Team is an alliance of various major aerospace companies involved in the satellite program who also elected to sponsor the scholarship. What is most impressive to me is that these mission team members, most of whom are competitors for various programs or contracts, put aside their differences to sponsor a scholarship. Each of these companies recognized the universal value in training young minds for jobs in science and engineering, and as someone in those fields, I am incredibly grateful.
3. What does it mean to you to have been recognized by one of the largest and most significant scholarships in the aerospace industry, and associated with such an exceptional group of aerospace leaders from around the world?
It is an absolute honor. It has been my dream since obtaining my first Lego set at age six to build real rockets, airplanes, and other mechanical systems, so to be recognized by these industry leaders is like having Babe Ruth commend you on your performance in a little league game. I had the privilege of working at SpaceX last summer, and I hope to continue my post-graduate career in a company like the various Iridium Mission Team Members.
4. What is your dream job in aerospace? What do you need to do to be able to reach that goal? How does the Iridium NEXT Mission Team scholarship fit into that?
My dream job in aerospace is to be something like Kelly Johnson, formerly of Lockheed Skunkworks. Johnson was a brilliant aerospace engineer, but above all he was a good organizer and visionary. He was able to lead effectively yet maintain, hone, and apply his technical expertise. His work created some of the most advanced and lasting aircraft in history. That culture of innovation is what I strive to participate in, and I would relish the opportunity to lead a research group or other entity developing advanced aircraft and spacecraft.
Far down the road, I see myself becoming involved in the public policy side of technological advancement. A close partnership between industry innovators and government entities is needed if we want to keep pushing humanity into the future. The best way to achieve that is through ensuring that policymakers and/or advisors have the background to understand the technical problems presented.
Irrespective of any of these future goals, the Iridium NEXT Mission Team Scholarship has covered more than half of my costs for this school year and as such, has given me more freedom in finding a graduate program. The prestige of the award will hopefully help me gain entrance to graduate schools while the funds have freed me to spend on either future education or more domestic needs (like housing).
In short, one of my primary career goals is to advance human technological achievement, either on this planet or beyond. The support from companies like Iridium is what facilitates a continued focus on and support of science and engineering, the two fields most responsible for fostering the development of new technologies.