« Back
Iridium and Sutron Create Flood Warning System That Could Save Lives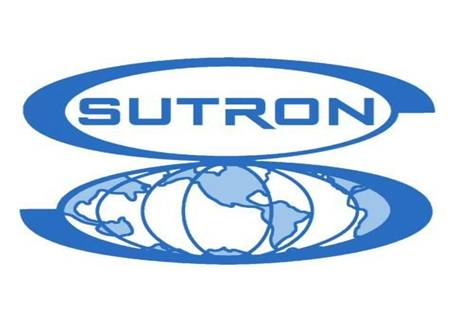 Iridium continues to be a catalyst for innovation, helping our partners create technologies that enable communications in ways we never imagined.
In the Kingdom of Bhutan, this capability can be life-saving. In a place where major flooding has occurred in the past, a 1994 glacial lake outburst flood (GLOF) was the final disaster before the government of Bhutan decided to establish an Early Warning System giving downstream inhabitants sufficient time for evacuation.
The 1994 GLOF occurred on the Glacial Lake of Luggy in the Kingdom of Bhutan, sending a flood wave down the Phochhu and Punatsangchhu Rivers, claiming 22 lives and causing massive property and livestock damage. In order to provide a comprehensive, reliable solution to address this problem, the Early Flood Warning Project was founded.
Sutron teamed up with Iridium to provide the telemetry backbone for Bhutan's GLOF Early Warning Project. Iridium's fully‐meshed constellation of 66 satellites enable worldwide continuity of service, regardless of how remote a location. This Bhutan-based
system works to rapidly warn citizens of impending danger so they can take immediate action.
The success of this project is attributable to the foresight and hard work of the Bhutanese government, the generosity of donors, the technical expertise of Sutron and the local knowledge of Sutron partner USD Enterprises. It is anticipated that this system will be the first of many early warning systems for the Kingdom of Bhutan.
For more information about the project, please click here.