« Back
Making History: SpaceX Launches First Commercial Mission to ISS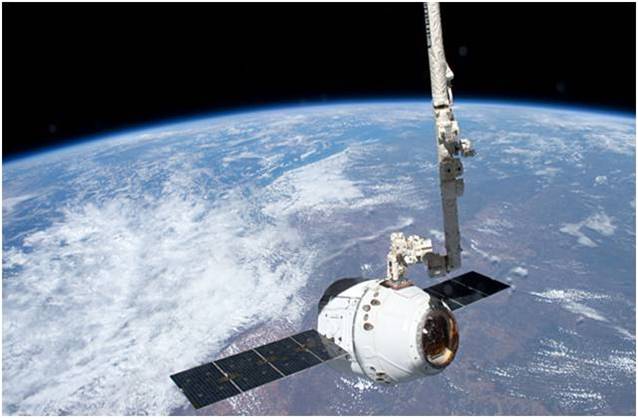 Iridium has some amazing partners that repeatedly break through the mold to create – and do – things no one ever thought possible. Our partner, SpaceX, is the perfect example of this.
SpaceX made history when it launched the Falcon 9 rocket carrying the Dragon spacecraft into orbit with plans to deliver cargo to the International Space Station (ISS). This marks the first time a commercial vehicle successfully attached to the ISS and delivered important cargo. 
This event marks a historic milestone for the commercial space industry — one in which NASA and industry worked together to provide rapid advances in space transportation that wouldn't have otherwise come to fruition.
As some readers may know, SpaceX is part of the Iridium NEXT Mission Team, and the Falcon 9 is scheduled to help launch our new fleet of satellites into orbit.
We're looking forward to our moment of excitement when we get to "ride" along with this winning organization.  And we can't wait to see what SpaceX accomplishes between now and then…we have a feeling it will be amazing to witness.