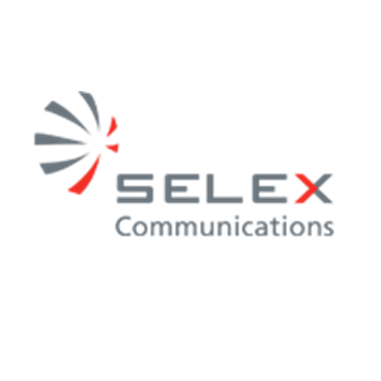 We received a great letter from Major Stan Marsh that we wanted to share with the community.
Major Marsh recently led a team on a two-year Antarctic expedition, 'In the Spirit of Captain Scott' in this, the centenary year of his team's heroic journey to the South Pole their scientific contribution to our understanding the Antarctic region.
The team used two Iridium® 9555 satellite phones and SELEX Elsag technical communications support to contact home and update their blog along the way.