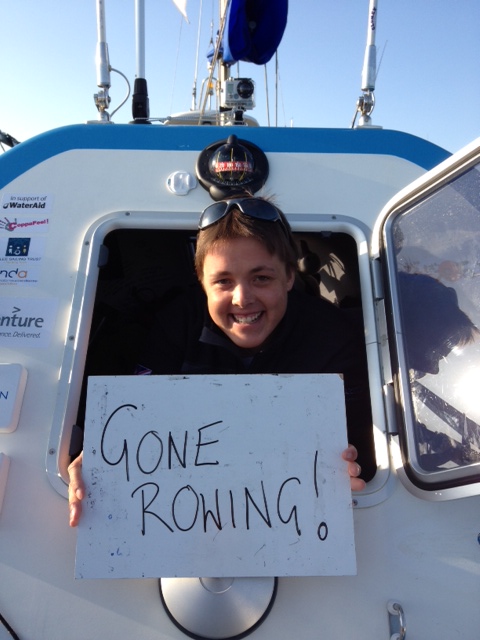 We've been following one of our customers, Sarah Outen, as she travels around the world on her latest adventure dubbed, London2London. Sarah is using her Iridium® satellite phone to stay connected as she travels.
 This week, the 26 year old set out on a 4,500 nautical mile journey across the North Pacific Ocean from Choshi, Japan to Vancouver, Canada. Only two men have completed this route and Sarah is aiming to be the first woman to complete it. Sarah will spend between 150 and 200 days at sea, even though she has a fear of deep water.
We wish Sarah the best of luck on her incredible journey! If you're interested in following her progress, please click here.