« Back
Follow the adventures of Walt & Al – Part 1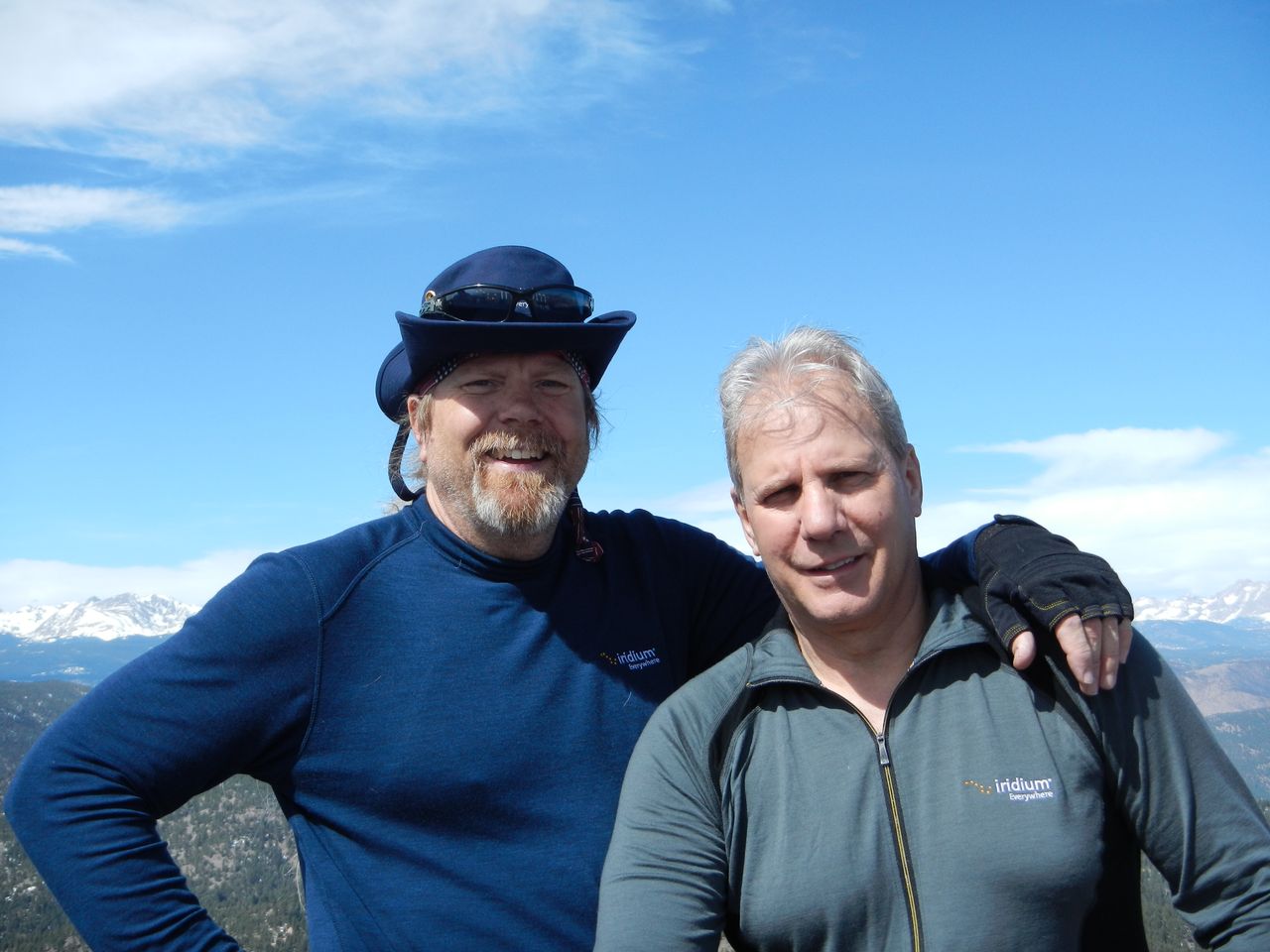 On April 27th 2012, Al Lepore and myself, Walt Everetts, two satellite industry veterans, will set out to do something extraordinary: hike up to Everest Base Camp.
The 20-day journey will take us from the United States to the heart of the Nepalese Himalaya — through remote trails, hidden valleys, traditional Sherpa villages and old Buddhist monasteries — to the incredible viewpoints of Kala Patther (18,204 ft.) and of the Everest Base Camp itself (17,580 ft.).
After years of talking about it, this trip to one of the world's highest mountains has become a personal Holy Grail of outdoor adventure for my friend Al and I. We've taken to calling the expedition EBCAW (for "Everest Base Camp Al & Walt") and that name has now evolved into a kind of mantra for our "brotherhood" as we get ready for what should be the adventure of a lifetime!
We're very grateful to our families, our wives and kids, for being supportive of this wild EBCAW project. It took a bit of convincing for them to let us go but knowing that we would have Iridium global communications devices with us as a critical lifeline made them feel more comfortable. Using the Iridium Extreme phone and the Iridium AxcessPoint, we will be able to keep in touch with our loved ones by tweeting regularly (@EBCAW) and sending phonecasts while we're on the mountain. We'll also be sharing videos and photos of our preparation hikes and our experience hiking to Everest Base Camp.
As Executive Director, satellite operations and SCS development at Iridium, and an avid lover of the great outdoors, I'm really proud that Iridium's network allows regular guys like us to follow in the footsteps of great explorers like Sir Edmund Hillary, without losing contact with our normal lives — or risking it.
We hope you too will stay in touch with my "brother" Al and myself. Check out our website for photos, videos, and phonecasts and follow us on Twitter for daily musings and regular location updates while we're experiencing our lifelong dream of hiking Mount Everest.