« Back
Iridium Grants Beam Communications First Approval for New Docking Station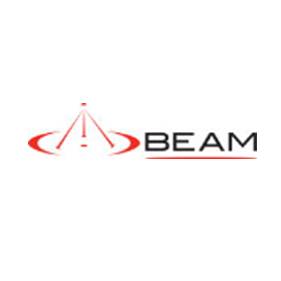 Recently, Beam Communications received certification by Iridium to use Beam's LiteDOCK for the Iridium Extreme®.
Beam is the first manufacturer in the world to receive the official certification of a docking unit for the handset. There are a range of next-generation docks to complement the Iridium Extreme's features:
LiteDOCK can be used for voice, data and tracking services indoors, in-vehicles, on vessels and in other remote locations.

PotsDOCK features external GPS connectivity and has the ability to use standard telephone equipment (e.g. corded or cordless handsets) and can also integrate with a PBX for in-building or on-vessel use.

DriveDock, the in-vehicle unit, provides a high-quality, fully integrated solution with hands-free communication, GPS, Tracking and Alert Capabilities.
Beam specifically designed the new docks to meet customer needs for land, sea and air applications. It is easy to use and has the tracking and SOS capabilities of the Iridium Extreme handset and the Beam MyBuddy service.
For more information about the announcement please click here.