« Back
Iridium NEXT Mission Team Scholarship Program Begins Accepting Applications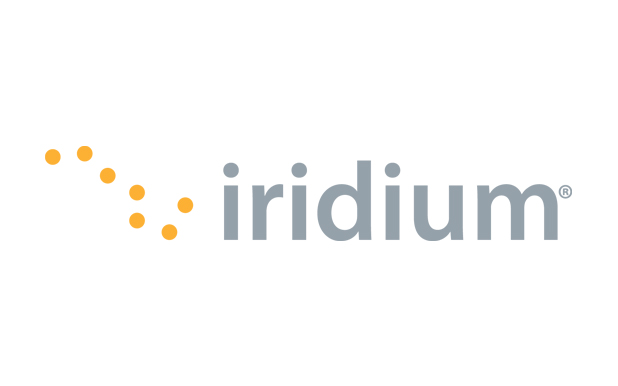 Last month, General Bob Dickman announced AIAA and the Iridium NEXT Mission Team launched a $250,000 scholarship endowment program – one of the largest in the industry. And, this month, we are excited announce the official call for applications.
The program will award scholarships of up to $25,000 to the best and brightest aerospace engineering students in the world, including those already engaged in the development of Iridium NEXT.
Scholarships awarded in 2012 will include:
One $25,000 scholarship

Two $15,000 scholarships

One $5,000 scholarship
The Iridium NEXT Mission Team Scholarship Program is part of a multi-year commitment by Iridium NEXT partner companies including Thales Alenia Space, SpaceX, Orbital Sciences Corp., Lockheed Martin, Boeing and SEAKR to support the development of innovative young aerospace engineers.
For more information about the program or to learn more about the eligibility requirements, please visit https://www.aiaa.org/NEXT.