« Back
New Iridium Pilot™ Making Maritime Broadband More Reliable and Affordable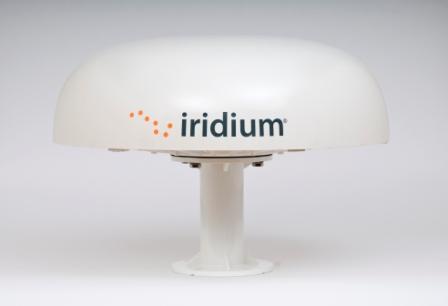 This week, at the 2012 Iridium Partners Conference, our CEO Matt Desch stood in front of a room of 250 distribution and development partners and introduced our second-generation maritime broadband platform, Iridium Pilot™. Iridium Pilot, powered by our Iridium OpenPort® service, is without a doubt the most reliable and affordable maritime broadband system on the market today. It delivers unparalleled value to our customers on the world's only fully global satellite network, Iridium.
We took a tremendous amount of care in building Iridium Pilot with enhanced durability so it withstands the harshest maritime conditions and improves data throughput. It also provides users with several management tools, including an integrated firewall, a firmware notification tool, bulk configuration and an antenna performance utility.
The demand for broadband communications while at sea continues to grow, and people and crews expect to place a call or check email without any limitations. Iridium Pilot is the latest example of Iridium's long-term commitment to investment and innovation focused on improving the customer experience and satisfying communications needs in the farthest reaches of the world. It's the third of many products we plan to "power by" our Iridium OpenPort service to provide new and better ways to help people communicate anywhere at any time.
Get all the details on Iridium Pilot here.