« Back
Blue Sky Network Becomes Premium Portal Provider for Iridium Extreme™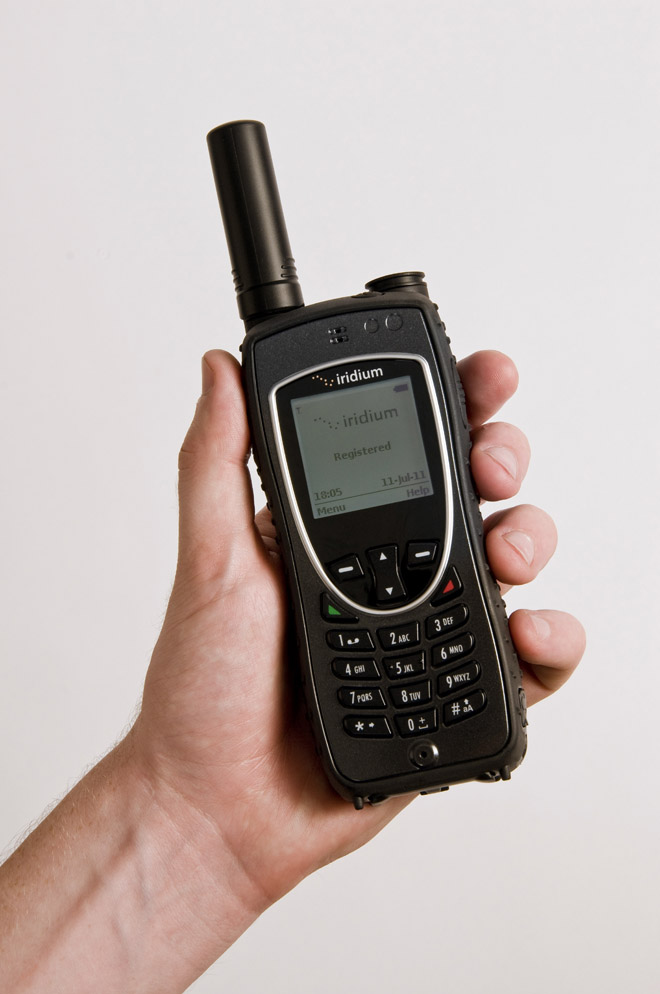 Blue Sky Network is now a location-based service Premium Portal Provider of the Iridium Extreme™ satellite phone. With the Iridium Extreme handset, Blue Sky Network is providing users with the only pole-to-pole satellite phone capability combined with real time GPS tracking and emergency services.
The Iridium Extreme seamlessly integrates with Blue Sky Network's robust SkyRouter Web portal, which provides real time tracking and two-way messaging for mobile users.
Blue Sky Network will also offer the Iridium AxcessPoint, which, when attached to the Iridium Extreme handset, provides a global Wi-Fi hotspot for devices such as smartphones, tablets and laptops, connecting customers in ways never before possible.
Click here to get the full details on this innovative partnership.