« Back
First Iridium® Chipset-Based Modem – the Q4000 – Now Shipping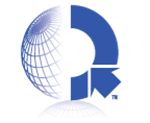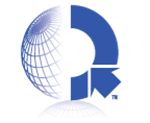 Iridium has certified the first fully integrated, dual-mode modem for the Iridium network. Developed by Quake Global Inc., the Q4000 is the world's first communications device manufactured by an Iridium partner based on an Iridium chipset.
The size of a smart phone, the Q4000 is a self-contained, highly configurable and fully programmable global machine-to-machine communicator that customers can easily integrate into any asset tracking solution and it offers increased reliability, product flexibility and economic benefits.
Get all the details on this latest addition to Quake's extensive modem portfolio for asset tracking and remote two-way communications here.