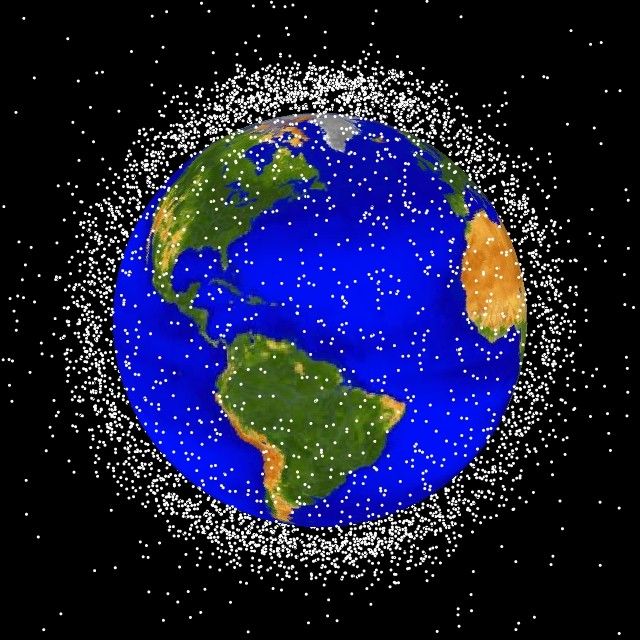 Recently, Gen. John H. Campbell, Iridium's executive vice president, government programs, provided an exclusive Q & A to OnOrbitWatch.com, a new community website focused on delivering the most recent news on space situational awareness; our knowledge of the objects in space, and our ability to characterize and catalog them.
In the piece, Gen. Campbell discusses the role that hosted payloads on Iridium NEXT satellites could play in providing space situational awareness capabilities.
Check out the full article here.