« Back
Iridium Named Finalist at Ernst & Young Entrepreneur of the Year Awards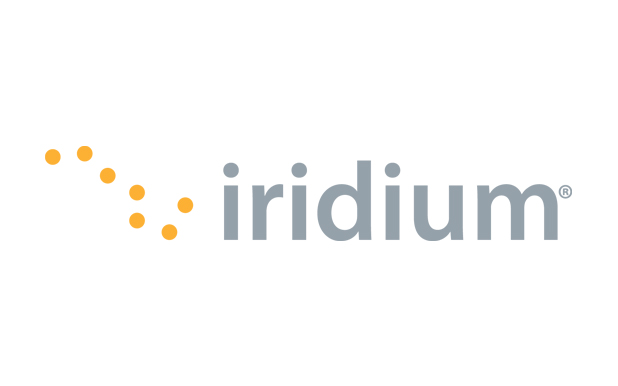 On November 12 at the Ernst & Young Entrepreneur of the Year National Awards gala, Iridium was selected as one of the four National Finalists in the Media, Entertainment and Communications category.
Earlier this year, Matt Desch, CEO of Iridium, was named a 2011 Entrepreneur of the Year Award Winner in the Telecom category for the Greater Washington region. As a regional award winner, Matt was invited to attend the national awards gala – an exciting event held in Palm Springs and attended by more than 2,000 people. Jay Leno of NBC's "The Tonight Show" served as host.
The Entrepreneur of the Year program recognizes business leaders in more than 140 cities and more than 50 countries throughout the world. Awards are given to entrepreneurs who demonstrate excellence and extraordinary success in areas such as innovation, financial performance and personal commitment to their businesses and communities.
We here at Iridium are honored to be recognized on such a global scale and could not be any more proud of our company and the success we've achieved.
View this video for Ernst & Young profiles of Iridium and the other finalists in the Media, Entertainment and Communications category.