« Back
First Apple iOS App Available on Iridium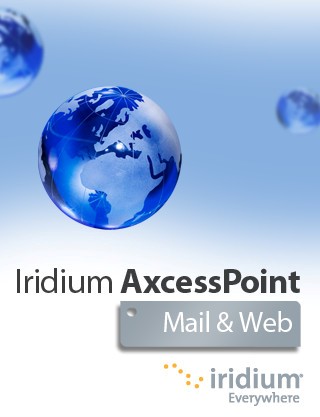 The Iridium® AxcessPoint Mail & Web App is now available for Apple opera
ting system (iOS) devices. Now the more than 250 million iPhone, iPad and iPod Touch users can to connect via email and Internet, anywhere in the world, over the world's furthest reaching communications network. 
Iridium AxcessPoint Mail & Web is part of the Iridium AxcessPoint suite of products which includes the Iridium AxcessPoint Wi-Fi hotspot accessory and the Iridium AxcessPoint Connect downloadable application.
Read the full story on the Iridium AxcessPoint Mail & Web for Apple devices in the press release. The free App is available now on Apple's iTunes store.