« Back
Award-Winning DeLorme inReach™ Satellite Communicator Now Available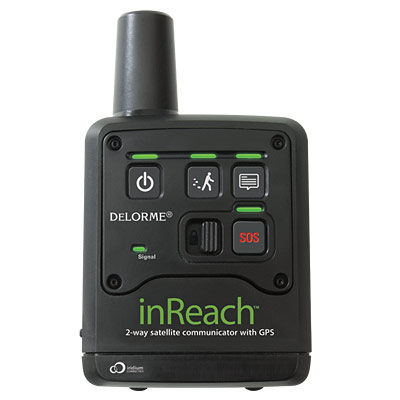 Iridium partner DeLorme announced its eagerly-awaited inReach™ satellite communicator is now available for purchase at retail and online. The inReach delivers remote communication features previously unavailable in the consumer market, including send-and-receive text messaging, interactive SOS, message delivery confirmation, and true global coverage.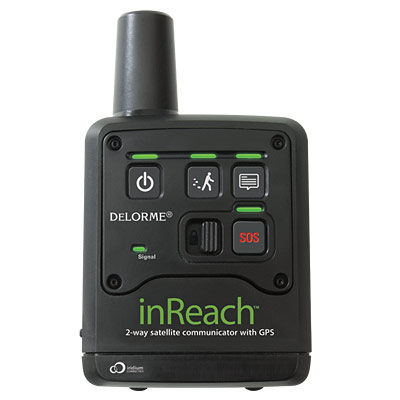 Compact and lightweight, inReach is also waterproof, floatable, and impact-resistant. In addition to Iridium satellites, inReach also connects with the Global Positioning System (GPS) for remote tracking and embedding precise location coordinates in sent messages.
To date, inReach has earned awards from Outside Magazine, National Geographic Adventure, GearJunkie.com, and most recently, Consumer Electronics Show (CES) Innovation honors and a Best of What's New Award from Popular Science.
Get the full scoop on inReach here.