« Back
International roaming comes standard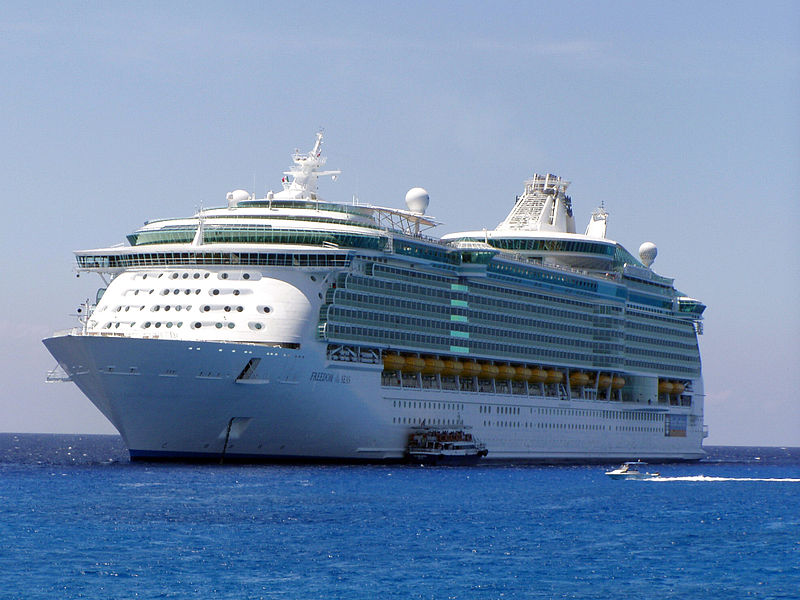 When you hear the phrase "international roaming," do you think of world travel, cruise ships, and new adventures… or just your sky-high cell phone bill?
If so, Forbes.com "Travelgeek" Marc Tobias has some advice on how to save money on calls and data from a cruise ship: "My least expensive communications tool is my Iridium satellite phone," he writes. "It works from virtually any place on Earth." Travellers without an Iridium phone who use their cell phones onboard might "return to the U.S. and find roaming charges for hundreds or thousands of dollars. …Cellular voice rates can vary but you can expect to pay between $2.49 and $4.99 per minute to make or receive a call, depending upon your home carrier rates."
Thanks for the recommendation, Marc! If you or someone you know are planning a trip soon, you might consider buying or renting an Iridium satellite phone as the best way to keep in touch. Also be sure to follow Marc Tobias "The Travelgeek" for more great tips.