« Back
Test Your Satellite Phone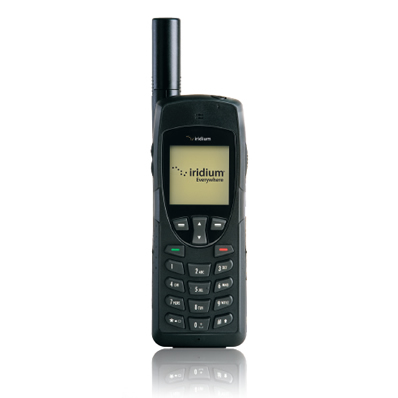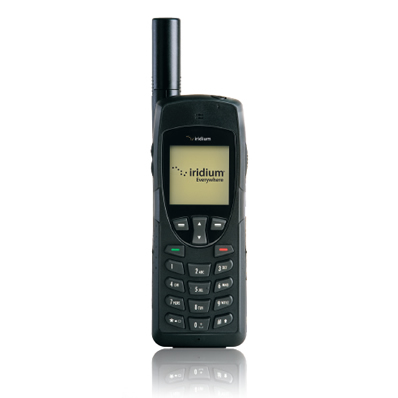 A satellite phone can be a critical lifeline during natural disasters. As the Eastern US prepares for the arrival of Hurricane Irene, Iridium urges our partners and customers to test their phones and be prepared.
To test your phone:
Go outside.
Turn on the phone.
Extend antenna toward sky.
Wait for green LED network indicator.
Dial 00+country code+phone number.
Press the green button to start the call.
Test your phone: 00-1-480-752-5105. (Calls from Iridium handsets will not be charged airtime.)
Iridium satellite phones are ruggedly built and designed to handle the world's toughest environments, anywhere on the planet. Iridium products and services form an essential part of a complete emergency preparedness plan, and readily tested satellite phone creates vital lifelines for anyone in an emergency situation. Iridium strives to ensure that the lines of communication are always ready, willing, and able.
Prepare yourself:
www.TestYourSatellitePhone.com